When we introduce you Petio, one of the biggest pet care products companies of Japan, we talk you about their "Zuttone" series, a specific product line for old dogs. Today we want to introduce you this unique products for you to take care of your little old buddy.

Like us, when our little friend gets old he will need special care and specific products for his daily life. Petio takes a lot of care in the developing of their products and the Petio "Zuttone" product line is a good example, best quality and design for those who most need it.
After a entire life giving you his unconditional love, your little friend deserve the best, so lets take a look to some of the best and more interesting products of the Petio "Zuttone" line.
Now that the winter is coming and it normally rains almost every day, the Petio Apron, specifically designed for keeping dry the belly of your best friend, is an must-have in addition to our umbrella!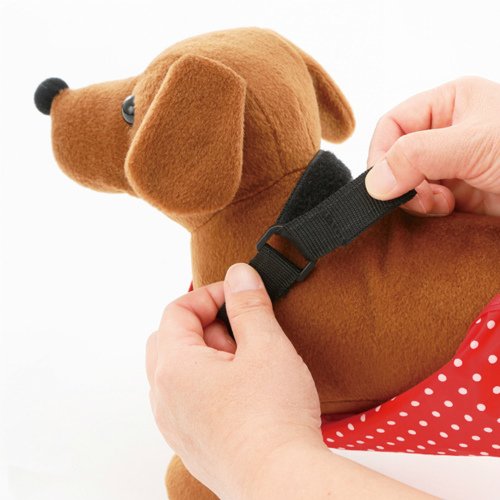 With the Petio Pressure Ulcer Prevention Cushion and Supporters you will prevent the pressure ulcers in your little fellow while he rest.
Is your little friend too old or lazy to move? the Petio Old Dog Transportation Auxiliary Mat is the easiest way for doing it!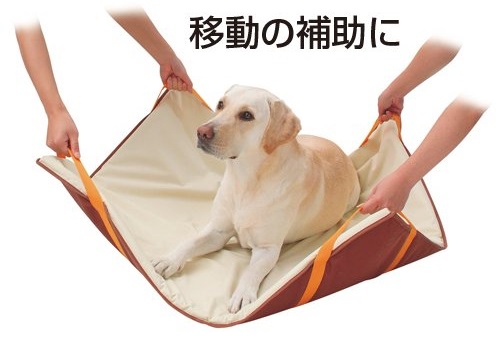 In addition to this special product line for your old buddy, today we bring you some of the best Petio products for the dental care of your best friend, check all of them!