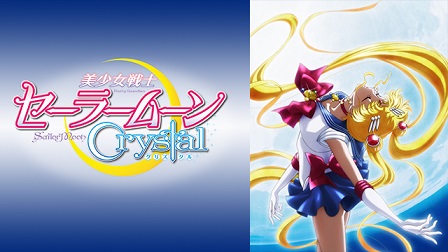 From the Sailor Moon Crystal series, we'd like to introduce you to a line of brilliant, beautiful puzzles of your favorite characters.
These pretty jigsaw puzzles feature Sailor Moon, Sailor Venus, Sailor Mars, Sailor Mercury, and Sailor Jupiter. Each have their own unique background of flowers and colors. Each jigsaw puzzle comes in 208 pieces. When arranged together, the finished piece glitters and shines through light, just like stained glass art. The puzzles boast of intricate detail, with the gradation background, sparkle on each sailor's accessories, the gleam in their hair, their individual marks at the top of their frames, and their names included carefully within their frames. Having each completed and hung on the wall would make a spectacular edition to any Sailor Moon collection.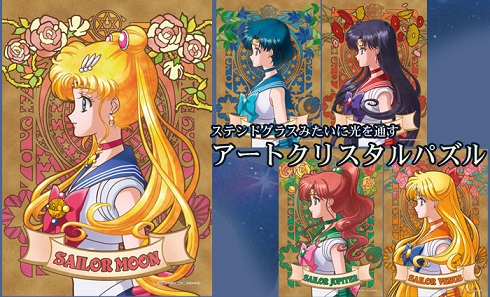 We have these lovely jigsaw puzzles avaliable for sale here at J-Subculture, so get yours today while they're still in stock!