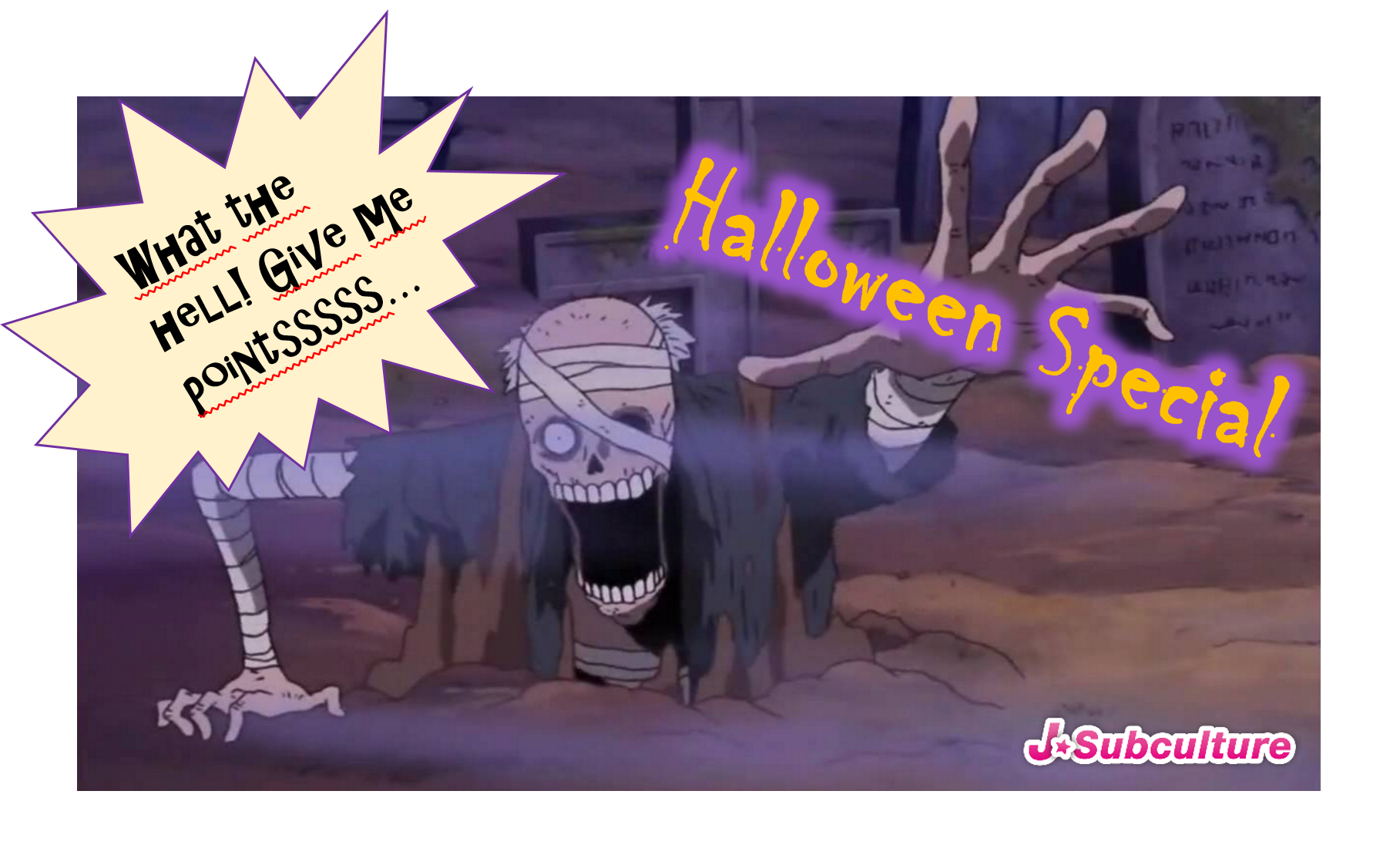 Our announcement for the HALLOWEEN SPECIAL CAMPAIGNS is out the door and see here, even the undeath become restless in their last-resting place :). But not so hasty old bones!
A bit more wait is required for the first special campaign, which will launch on Wednesday, October 12th. On the day, we have increased point back rates for auctions and shopping agency transactions, here the overview:
OCTOBER 12th simultaneous campaigns with:
※ from 0.5% → 3% point back on AUCTION PRICES transactions (CLICK HERE to access service)
※ from 2% → 5% point back on SHOPPING AGENCY (PROXY) transactions (CLICK HERE to access services )
For proxy transactions, pay the billing amount on this day to get your points credited. For auctions, you can earn points back, when you bid during the day.
Bone-rattling good with big points waiting for you! Please make best use of this opportunity for your purchases from Japan and get into Halloween mood! For any questions, please know our team all-time ready to assist.
Have a merry October, best regads,
Your J-Subculture Team