For products, scroll down to the bottom ↓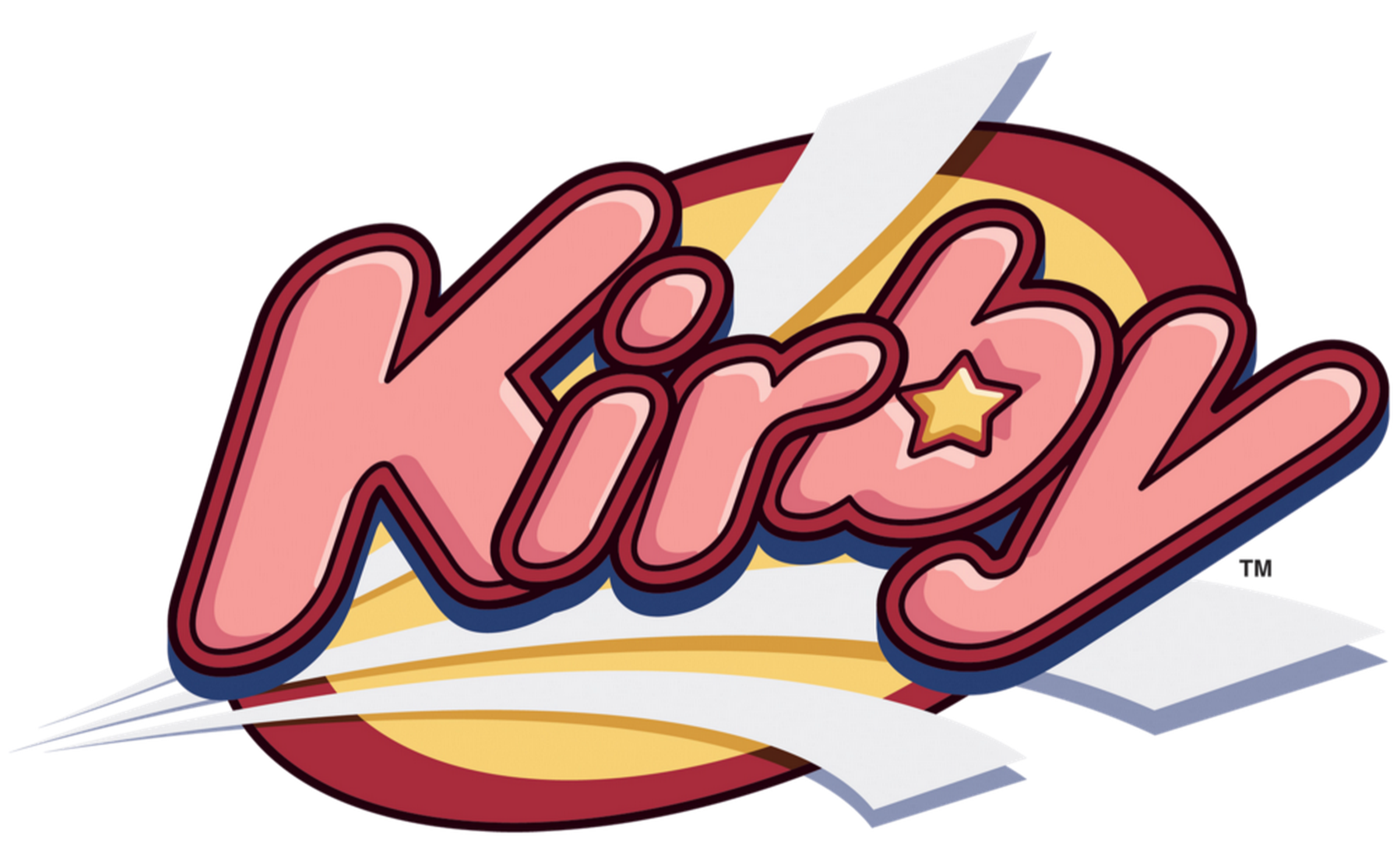 Pink, rosy cheeks, puffy round in shape and big oval eyes that is KIRBY, a fictional character in NINTENDO's long line-up of heroes. Kirby is of cheerful nature, well-spirited and a gluttony for foods, which makes it all the more likable. However, as innocent as an impression Kirby might make, in the face of danger Kirby turns fearless without stepping back.
With its cute appearance and small size, Kirby distinguishes itself from other Nintendo icons. What Kirby lacks in mass though, it compensates with a positive attitude and unique powers. Some of powers Kirby is famous for, are the ability to inhale enemies and objects to obtain new attributes, as well as the ability to hover in the air with puffed cheeks. Kirby uses these abilities to rescue various lands from evil forces and antagonists. On its adventures Kirby befriends with other characters and also often crosses paths with rivals such as KING DEDEDE and the META KNIGHT.
Since its debut back in the 90's, Kirby has starred in numerous software titles of different genres, ranging from adventurous stories to skill games to 'die-hard' beat-em-ups. Besides starring in video games, Kirby also played roles in an own manga as well as anime series. With its indomitable appetite and unique personality, Kirby is without doubt a superstar on screen and beyond. Down below we put together a diverse selection of goods relating to Kirby, please take you time to browse through the various offers, there is surely something for every taste.
Have yourself a Kirby moment with a best of face expressions :).
Please take your time to browse our various offers. Should you search for a particular item that is not listed below or otherwise not detectable in our storefront, please don't hesitate to contact our team, we will be happy to assist with any query and to search for specific items. Also PRE-ORDERS are possible in most cases. In the event that you would spot any errors for products, offers or other areas on our page, please inform us about it, so we may improve our services to provide a better shopping experience for the future. For the actual products, please be aware that they could differ from the images displayed here. With all that said, please enjoy your tour in our shop!