Every fan of the creation and design of cosplays, costumes for parties, Halloween, carnival, etc. will find this item super easy, funny and effective! Will be incredibly useful if you want to create realistic or dreamy costumes for your kids… or if you want to give a sexy twist to your costume…
This is a fantastic collection of many different smooth and delicately fluffy cat ears headbands. If you want to dress up as a sweet kitten or lolita style, you have definitely found your perfect help. You are able to search between all the headbands you need, made with different colors, fabrics, etc. These cute cat ears are simply ideal for every outfit! Its rich synthetic skin is irresistibly soft to the touch and very comfortable.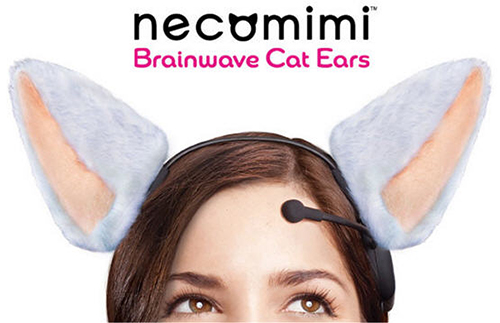 Every headband has a useful clip to the pretty ears to your hair! Every design has its own detail, which offers an even cuter look. All the ears are super light, so you will look super sexy without thinking about it! The super resistant clip is sewn on the bottom of each ear for easy, which makes it amazingly comfortable and convenient to wear. It works great with wigs as well!
They are available in most colors. The skin of the inner ear is sewn to create more realism. The ears are soft and flexible, with no moving parts. The ears can also slide the headband, which allows placement to fit (yet will remain firmly in place once moved, however). Show your sexy side with this perfect accessory!