If you want to entertain yourself with friends and family or whether you need your kids to have fun on their own, you have arrived to the right place. This is a whole new way of playing fairly known board games, but in a very different way, because these are Japanese versions of the most universal and famous board games ever!
As you already know, board game is a tabletop that involves counters or pieces placed on a board, according to a set of rules. Some games are based on pure strategy and some other contain an element of chance… also, some are purely chance, with no element of skill. Early board games represented a battle between two armies, and most modern board games are still based on defeating opposing players in terms of counters, winning position, etc.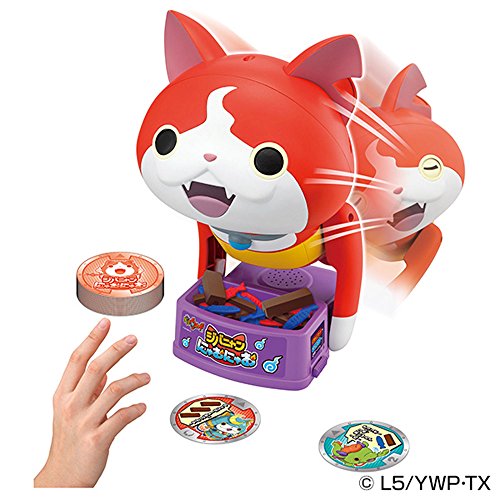 All these fantastic and funny games are part of a great collection of Japanese board games from which you will be able to choose anyone you want! They are perfect as gifts for children, to learn strategy, for having a great time with your family, etc.
The time required to learn to play or master a game varies greatly from game to game, but is not necessarily correlated with the number or complexity of rules; all these games are so easy and funny; all you will need is to participate and to be happy playing!