Due to Marvels recent movies "The Avengers" name and characters is well know nowadays, today we want to introduce you Marvels Disk Wars: The Avengers. Based in Marvels universe, Marvel Disk Wars: The Avengers is in fact the result of a collaboration between two well known Japanese brands, Toei Animation and Disney Japan.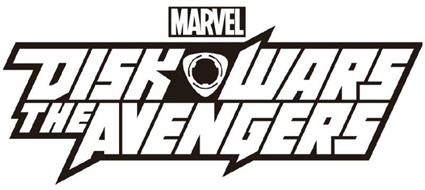 It can be said that Marvel Disk Wars: The Avengers is a series for young boys between 6 an 12 years old, like many Japanese animated series it ties in with a specific created for this occasion merchandising line, developed by another big Japanese brand, Bandai.
In Marvels Disk Wars: The Avengers Tony Stark ( AKA: Iron Man ) develops a especial device with the help of a Japanese scientific, Dr Nozomu Akatsuki. This device is called DISK or Digital Identity Securement Kit with it Dr Nozomu's sons and three other kids will try to fight against the evil plans of Loki to destroy the earth. Using the power of the DSIK devices, the kids will team up with the Avengers which will appear for a short period of time wherever they need them.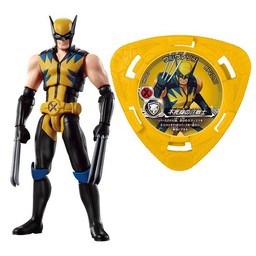 Bandai's Marvels Disk Wars: The Avengers merchandising line is a collection of real DISK that you can use to play to Bandai's Bachicombat, a easy to learn play game were you just have to flip your opponents DSIK to defeat them. If you want to team up with Marvels heroes and save the world take a look to our unique DISK selection, the destiny of the world is in your hands!