Owning a pet in Japan it's a difficult thing, there's a few pet-friendly apartments for rent and usually they are quite expensive, add the vet bills, food, pet care ... let say that owning a pet in Japan is a little bit expensive, despite everything the pet culture in Japan is huge and they love them!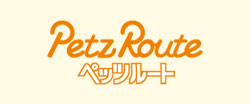 Pez Route (ペッツルート) is one of the many Japanese companies that manufacture pet supplies, food, toys, pet health care ... What distinguishes this company is the "Kawaii" design of their products, from the animal face round toys to the plus scarfs for dogs their designs are almost as cute as the pets for which they were created. We are pretty sure that the love for your pet is huge and that, like the important part of your family she or he is, you want the vest for your little friend, that's why we make a special list of the cutest and best "Pez Route" products just for you.
Let's take a deeper look to some of the most peculiar ones!
It's a fact, the winter is coming! And you're not the only one that suffers the cold winter time, your little buddy do it as well, we're pretty sure that you already have a good soft scarf ready for the winter, so why not to buy another one but this time for your little friend?! The Pez Route muffler definitively what your friend needs!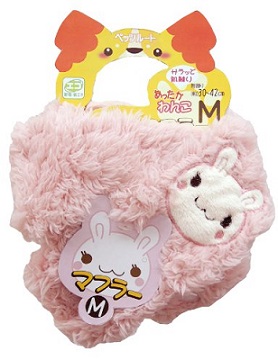 How about the summer? we all thank some cold water or fresh place to lay down, so your little pet do. This is why the Pez Route ice aluminum board is the coolest place to lay down, and its antibacterial!
We love to spend time with our little friend but sometimes we just can't and he needs to distract in somehow, that's why we think that the Pez Route Safari Giraffe plush doll is the perfect toy when you can't spend time with your little buddy, isn't it cute?
Cute, useful and well designed the Pez Route japanese pet products are the perfect choice for that little thing you love so much!