Winter Christmas illuminations have become a popular attraction in Japan, in some cities like Tokyo, the winter illuminations have become a race were the districts compete for proving which one have the more fantastically produced illuminations. Thanks to the LED technology, is possible to string up thousand of lights without draining the whole electricity from the power grid, or electrocuting someone during a rainy day.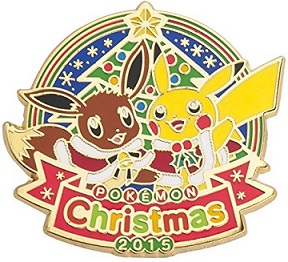 This illuminations have also become a good indicative of the imminent of the Christmas time, this is the reason why one of the most cute and lovely franchise of Japan, Pokemon, celebrate the beginning of the Christmas illumination season with a special series of the most cutest Pokemon ever, the Pokemon Center Christmas Illumination 2015 series!

You can't miss this opportunity to celebrate Christmas time with your best friends, Pikachu is already prepared for this year illuminations with his red and white hoody full of Christmas time detail like the snowflakes or the mistletoe.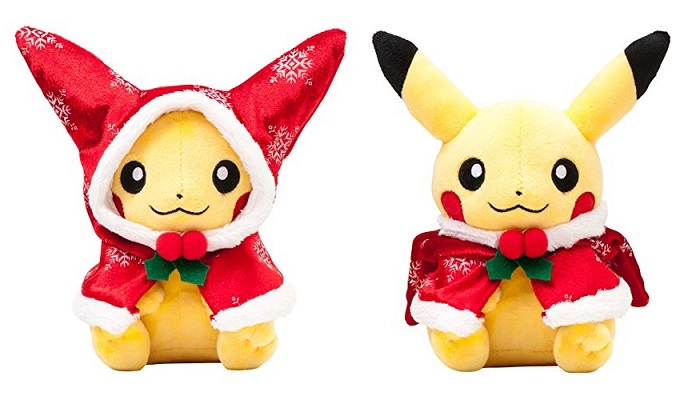 What about this Eevee Christmas illumination version? probably one of the cutest Pokemon after Pikachu, Eevee, is even cuter with his special Christmas coat in the typical red and white color, ringing the bell he is carrying Eevee announce that the Christmas is almost here!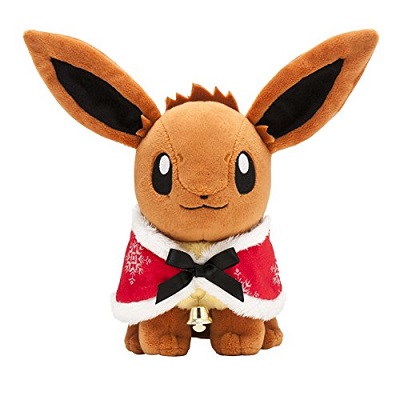 Stickers, Plates, Pins, Charms ... There's a lot of ways for celebrating Christmas, but if you decide to celebrate it with J-Subculture, is gonna be your best and cutest ever! Don't waist a single minute and check our special list with the best Pokemon Center Christmas Illuminations 2015 series goods!