For products, scroll down to the bottom ↓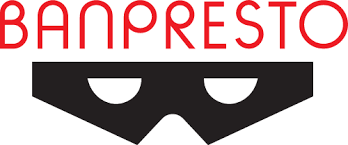 BANPRESTO figures represent an exception to other brands that issue figures (see FIGURE PORTAL) because they can't be purchased in regular retail shops. Even online shops specialized in anime goods might not have them in their catalogs. The reason for this is that there is no official distribution to retailers from the manufacturer itself. So how to get your hands on those?
Well, when in Japan it is decidedly easier so much for sure. Commonly the items can only be gathered in GAME ARCADES, where skilled crane players fish the awards from the machines to keep it for themselves or to sell them later on through online marketplaces like Amazon.jp or Rakuten.
Another channel for obtaining Banpresto figures and character goods is through ICHIBANKUJI LOTTERY AWARDS that are regularly held via convenience stores across Japan. Less skills are required, as the name suggests it works by the lottery principle, whereby everyone can easily participate in buying a ticket, usually around 500 JPY, items directly collectible upon show of the ticket at the cashier counter. However one got to be lucky to snatch the desired item in a first attempt. Also here some people collect them from the convenience stores to offer it online for sales.
Above a little bit about the background, how those demanded figures come to the market. Further, what makes Banpresto figures appealing to collectors is that they are limited in numbers, yet still reasonably priced and of decent quality. Highly sought items obviously can have a costlier price tag as well, but generally speaking the figures are a great deal.
J-Subculture wants to offer you access through our SHOPPING PROXY and AUCTION services to those unique figure series that isn't easily obtainable otherwise. If you want something for your wallet and that not everyone has, then Banpresto Prize Figures is your optimal choice. Down below, please find a selection of popular characters and stay up-to-date with upcoming releases!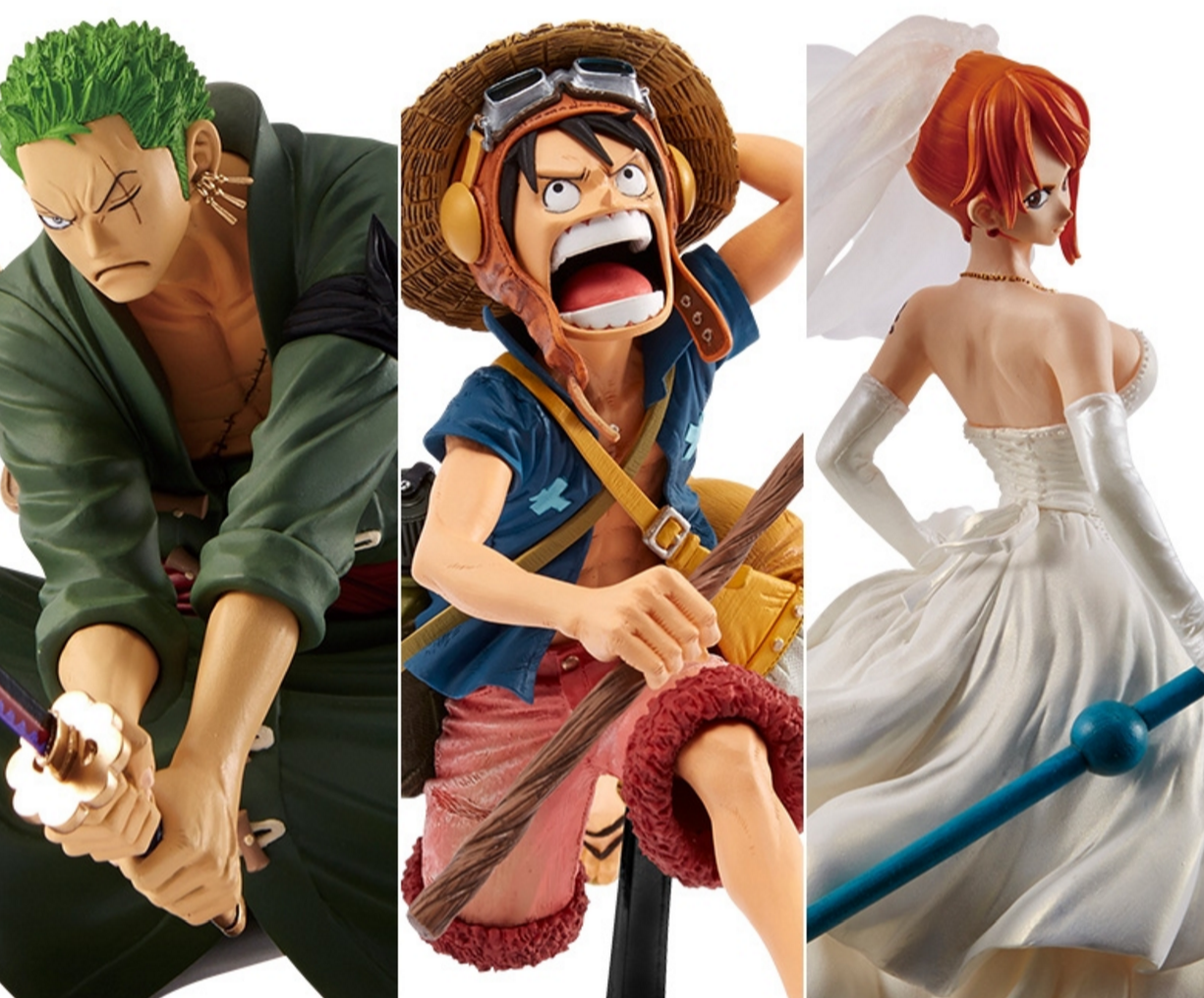 Please take your time to browse our various offers. Should you search for a particular item that is not listed below or otherwise not detectable in our storefront, please don't hesitate to contact our team, we will be happy to assist with any query and to search for specific items. Also PRE-ORDERS are possible in most cases. In the event that you would spot any errors for products, offers or other areas on our page, please inform us about it, so we may improve our services to provide a better shopping experience for the future. For the actual products, please be aware that they could differ from the images displayed here. With all that said, please enjoy your tour in our shop!