In a world were few toys still pushing kids imagination it's always good to discover new products, and if those products teach science in a funny and imaginative way it's even better. In J-Subculture we are always trying to find and introduce you funny and functional products, products like the Artec, experiment & science kit line.
Artec is one of those few Japanese toy manufacturers who still thinking that toys should teach and stimulate kids minds, his experiment and science kit line is, by it self, a perfect example of this company philosophy. Artec's Experiment and Science Kit line is based on the idea of science experiments kids will be able to mount by their selfs.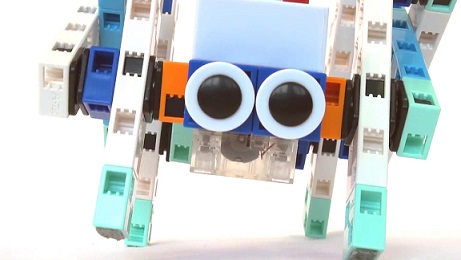 Many science toys are pre-mounted experiment kits with which kids will learn, but the fact that Artec's experiments still needed for kids to be mounted, will not just make them more interesting science experiments but will catch the attention and awaken their interest. Furthermore, Artec's Experiment & Science kits are the perfect toy for parents to spend time with kids and enjoy science together!
Make kids understand astrology could be difficult, or as simple as showing them the starry sky, if in addition they are able to look at it with their own telescope that could be the first step for a future astronaut! But what if their also able to build and paint that telescope? Well, that what Artec's telescope kit will brings you!
Artec's Sun, Earth and Moon Kit will become the best way for your kid to understand earths rotation, and how this affects to sun light and moon phases. In addition you'll be able to explain other things like gravity or moon and solar eclipse.
Robotic is another important part of the modern science, and the Artec's RC Cube Car the perfect first step for a kid to fall in love with it. In this RC kit, gives your kid the chance to make his own RC robot!
What about music? With the Artec Ukulele kit your kid will be able to mount and design his own 100% functional Ukulele.
And this is just the beginning of the list, Hovercraft, Sound Collector, Paper Making, Power generator, Metal detector, Light Microscope ... Check the list and enjoy science with J-Subculture and Artec!