Japan is different, probably the only country in the world where a franchise like Final Fantasy can meet high fashion brand like Louis Vuitton, and which you´ll think is an exception it´s in fact something habitual in the Japanese market, and Anna Sui is one of those high fashion brands. Last year this high fashion brad met one of the most iconic Japanese manga and anime series, Sailor Moon.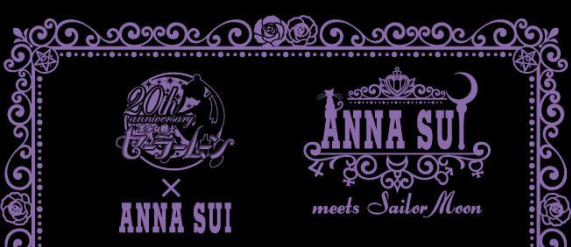 Anna Sui is an American fashion designer, she was named one of the top 5 fashion icons of the decade, she earned the Geoffrey Beene lifetime award from the council of fashion designers of america. Anna Sui´s brand includes Cosmetics, Fragrance, Accessories, Jewelry or Footwear, and their products are sold through stores and distributors all around the world in over 50 countries.
In this special, and limited edition, collaboration Anna Sui meets Sailor Moon to produce stunning bags, accessories and jewelry inspired by the popular manga and anime series. Starting on March 2016, this Japanese series fans will have the chance to purchase new bags, bracelets, earrings, brooches ...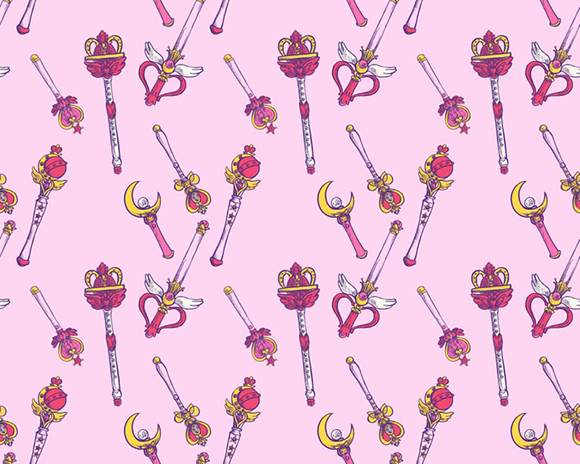 This Sailor Moon x Anna Sui collaboration will expand with leather "Pass Cases" for holding rail cards
Leather wallets and coin cases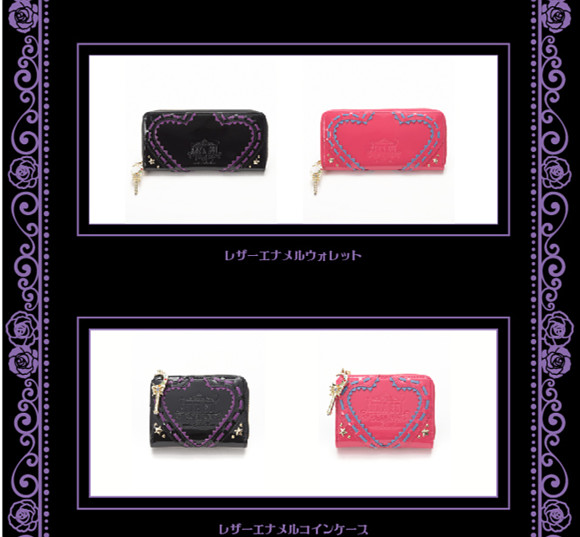 Boston bags
Moon Stick pendant necklace, Sailor Moon choker, pierced earrings and way pierced earrings
Bracelet set featuring symbols and colours from the series, Cutie Moon Rod Transportation Stick bracelet, hair barrettes and brooches.
There´ll be also a Serenity Crystal barrette available!
These exclusive items will be available for a limited time just in Japan, but like always our auction site is a perfect place to find this of exclusive goods, and this is what we bring you today, check our list and don´t hesitate to purchase one of the unique Sailor Moon x Anna Sui limited edition and rare products!