A few days ago we introduced you LINE and Disney´s "Tsum Tsum" and their Star Wars line. If you missed it, you still on time to purchase this unique Tsum Tsum line featuring the cutest version of Star Wars characters ever! Even though Tsum Tsum is a toy line, it´s nothing else but the physic representation of LINE´s Tsum Tsum puzzle game for mobile devices characters.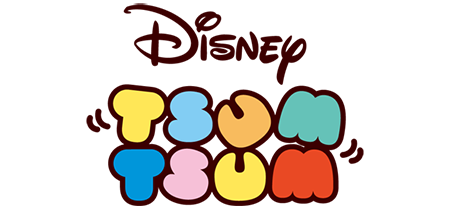 This puzzle game for mobile devices was launched by the Japanese LINE corporation and Disney, compatible with iOS and Android, it´s based on the traditional matching puzzle game system, you have to connect three or more Tsums to make them disappear and earn time, points, coin and experience. Tsum´s are adorable version of Disney´s most well known characters, they´re cute and you´ll want all of them, divided into two categories, Happiness and Premium, you can buy new Tsums if you spend the coins you earned playing the game.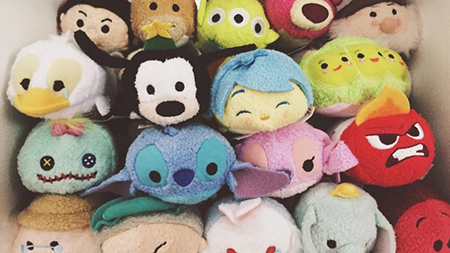 As we have already mentioned, Tsum Tsum it´s also a hole plush doll toy line based of Tsum Tsum video game´s characters, available in three sizes, small, medium and large. Disney releases a monthly limited and seasonal versions of Tsum Tsum characters. Usually sold in Disney Stores, this cute plush dolls are easy to find in our favorite auction site, a perfect place to get good deals or find rare and unique Tsum Tsum Japanese limited editions like the "D23 Expo Japan" limited Tsum Tsum line;
The Tsum Tsum Harayuku limited edition
Or Takara Tomy´s Tsum Tsum cars.
Today we bring you a entire list of the best Tsum Tsum auctions, standard and Japanese limited editions just for you, don't forger to check all of them, they´re cute, they´re Tsum Tsum!