March 9th is known to all Vocaloid fans as "Miku Day." Written as 3/9, it can be read in Japanese as "sankyu," which is how to pronounce the words "thank you" in Japanese. Miku Day marks the day of Hatsune Miku's first live performance titled, "Miku no Hi Kanshasai 39's Giving Day." Hatsune Miku would like to express her thanks to all of her beloved fans on this day, and fans can celebrate with her. The concert was held on March 9, 2010 in Japan. She performed many solo songs during the concert. There were initially 39 songs (perhaps connected to the date?), two encore, and four guest performances. One of the songs I like the most by her was also performed on that day, "StargazeR."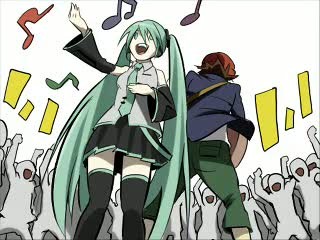 Some of who may be unaware of who Hatsune Miku is. (But then again, who is a fan of Japan and doesn't know of her?!) Hatsune Miku is a humanoid persona of a young girl with long, pretty turquoise-colored twintails. She is voiced by a singing synthesizer app developed by Crypton Future Media. She is the first Vocaloid they've developed, and she can sing a vast variety of songs. Her voice was actually used in over 100,000 songs! One of my personal favorites by her is "Rolling Girl."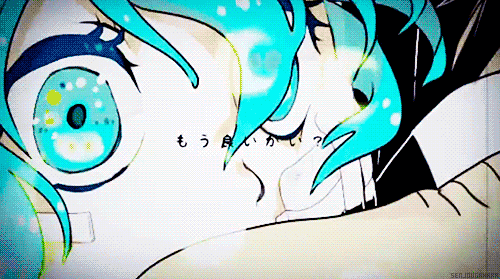 Depending on the person using her software, Hatsune Miku can sing many genres of music. She has many different songs and videos to go along with them. She has fans all over the world, and holds digital live concerts for her fans. She sings and dances--she's a idol! J-Subculture has its head office in Fukuoka, and this month two Hatsune Miku events will be held there! One is the MIKU EXPO 2016 Japan Tour EXHIBITION in PARCO, from March 18th to the 27th. Another is the main event, HATSUNE MIKU EXPO 2016 Japan Tour, held in Zepp Fukuoka. Everyone is sooooo excited for Hatsune Miku's live tour!
Besides Miku-chan, there are many other fabulous Vocaloid characters worth mentioning, like the Kagamine twins, Megurine Luka, Gumi...
But March 9th is "Miku Day," so let's celebrate Hatsune Miku!! We have many Hatsune Miku and Vocaloid goods here at J-Subculture, so you can show off your Miku pride just for her on March 9th and from now on! We have many rare items and goods, so just look up "Hatsune Miku" in our shopping search engine, or browse through the some of the listed products below. Get them while they last and express your love for Miku-chan!