Japanese stationery is unique, you never know what you´re going to find when you go to a Japanese stationery shop, specially when you´re looking for something from our favorite Japanese stationery company, Midori. Established in Japan in 1950, Midori is a Design Stationery brand famous and admired for the quality of its products and its beautiful designs.
Their philosophy is to take all those boring stationery products and reinvent them. Products like Traveler´s Company or their Midori Brass line, are a perfect example of the efforts of this company to develop new products that keeps the essence but feels totally different. Today we want to introduce you a standard stationery product totally reinvented by this company, Midori´s Point & Writing Markers!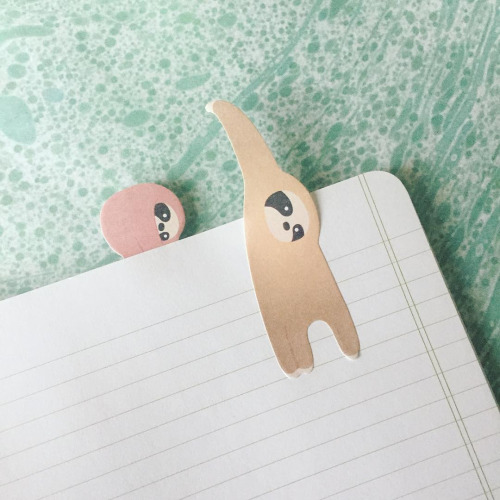 We bring you three different pointers and writing markers by Midori, the animals & plants long and short Point & Writing Markers collection, the Midori Magnet Markers and Midori´s 3D Writing Marker Adhesive Notes!
Midori´s Point & Writing Markers colorful collection of animals and plants comes in two different size. The writing markers are the perfect bookmark, cut out into lovely animal shapes they are very handy to use and one of Midori´s hit product. The Point Markers animals come in two directions, use the correct one depending on where you paste a Sticky on your diary!
Midori Magnet Markers come in 3 magnets per set, there are different designs available, all of them fun, colorful and perfect for keeping your place in a book or a diary. Midori Magnet Markers are the perfect gift for those voracious readers!
Midori´s 3D Writing Markers Adhesive Notes are the prefect choice if you want to write something to your friends, use them to make your message totally different! To create a message just write it on the white area, then curl the sticker up and put the ends together, press the note onto a flat surface and that´s all! Each of this packs contains 20 cute and colorful notes in 2 different designs.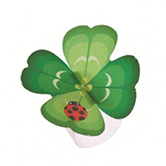 Today we bring you a huge list of the best Point & Writing Markers ever! Don´t hesitate to order your Midori Point & Writing Markers and put some fun in your diary and books with Midori and J-Subculture!