ENSKY is a Japanese puzzle manufacturer, even though this company specializes in normal puzzles, their Kumkum 3D Puzzle line is one of ENSKY hit products. This 3D puzzles features some of the best known anime and manga characters from different Japanese franchises. Let´s take a look to some of the best figures from this amazing 3D puzzle collection, today we introduce you ENSKY´s Kumkum 3D Jigsaw Puzzles!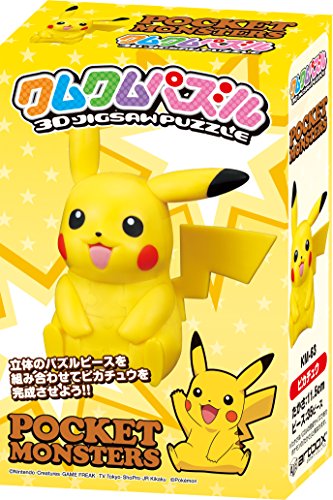 Kumkum 3D Jigsaw Puzzles are colorful and easy to assemble, choose your puzzle by selecting your favorite anime or manga character, or by picking your difficulty level, some Kumkum 3D Jigsaw Puzzles have up to 62 pieces! As you may notice, the box information is in perfect Japanese, but no worries, you wont find any step-by-step guide though ; )
One of my favorites puzzles from this amazing toy-line is the outstanding Totoro My Neighbor Kumkum 3D Jigsaw Puzzle!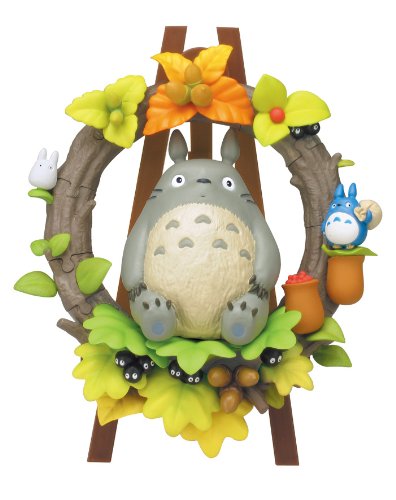 Jibanyan, Togenyan and Warunyan, characters from Yo-kai watch, have also their Kumkum 3D Jigsaw Puzzle version!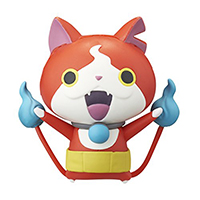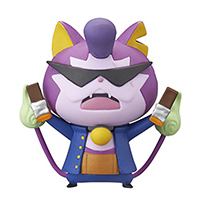 Some of Japan´s favorite anime and manga characters licke, Doraemon, Hello kitty or Pikachu have their challenging Kumkum 3D Jigsaw Puzzle model!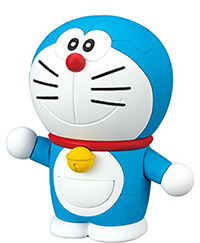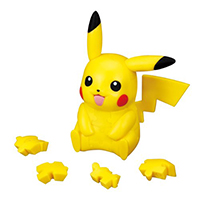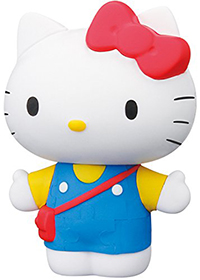 Today we bring you a large list with all our available Kumkum 3D Jigsaw Puzzles, we encourage you to check the whole list, but before that, check this amazing 3D puzzles of Ghibli Studio´s Kiki's Delivery Service!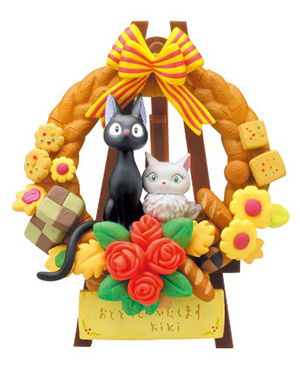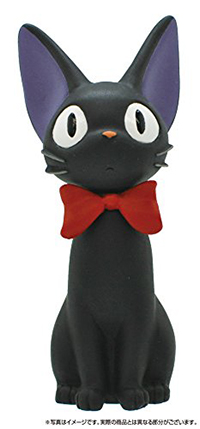 If you love anime and manga characters and you have some free time, you´ll fall in love with this challenging Jigsaw Puzzles. Don´t hesitate to order your favorite one and spend some time putting together your brand new Kumkum 3D Jigsaw Puzzle!