Dragon ball is one of those manga franchises with all kind of merchandising products. When a franchise like this one meets some of world´s largest producer of toys the result is all types of products based on this series. Today we want to introduce you to the cutest version of Dragon Ball with Dragon Ball Plush Dolls!
Bandai´s Dragon Ball Mini Plush Dolls collection features some of the best known characters from Dragon Ball, Majin Buu, Son Goten, Trunks, Vegeta and Goku!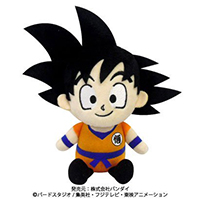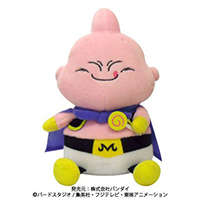 We also bring you Dragon Ball´s Kai/Z Mini Official Collection, the cutest version of Karin, Chiaotzu, Majin Buu, Son Goku and Mr Popo ever!
The licensed manufacturer of animation merchandise Great Eastern also have a amazing collection of Dragon Ball Plush Dolls, Trunks, Cell, Goku, Goten, Vegeta or Majin Buu are some of the characters featured on this collection.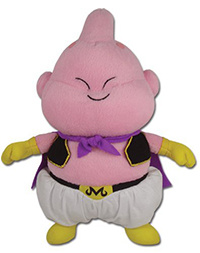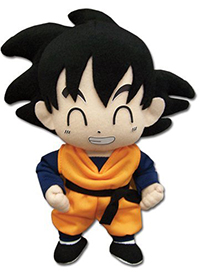 They might not be super big but each of this mini Dragon Ball plush dolls captures the essence of Dragon Ball´s characters, made with high quality materials and full of details you´ll instantly fall in love with this Dragon Ball plush dolls. Check the whole list and make your own collection of your favorite Dragon Ball characters, they´ll look great in your bedroom´s shelf, or give a special and Japanese touch to your office desk!