Hoppe-chans from Takara Tomy are colorful and cute creatures, the main characters in the Hoppe-chan universe usually have black dot eyes and pink cheeks. This cute franchise from Takara Tomy features a drop shaped figures of all types and sizes, usually Hoppe-chans are small, but you can find bigger Hoppe-chans, no matter which one you choose they are all cute!
Takara Tomy´s Hoppe-chan toy line is huge and today we bring you a especial selection of the best Hoppe-chan toys, even tough all the Hoppe-chans are cute and adorable, our favorite Hoppe-chan are the Hikaru-chans! This small and apparently usual Hoppe-chans hide an amazing feature, they glow in the dark!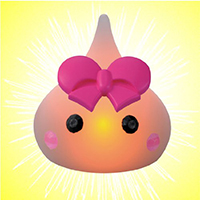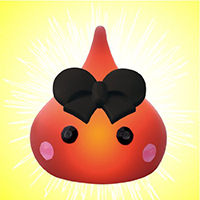 Stamps are the best idea to decorate your notebook or diary, but they´re a even better idea if they´re Hoppe-chan stamps! In two different sizes, normal and mini, enjoy your DYI stationery projects decorating them with your Hoppe-chan stamps!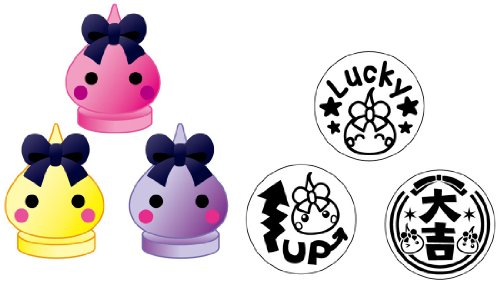 Another amazing product from Takara Tomy´s Hoppe-chan toy line is the Cheeks Chan Virtual Mascot! In this virtual mascot game you´ll need to collect as many recipes as you can for your Hoppe-Chan to bake and sell delicious virtual baking goods. Your Hoppe-Chan will earn points by selling cakes and cookies, with those points you´ll unlock new games, recipes and characters!
You can chose between the regular Cheeks Chan Virtual Mascot, available in purple, blue and pink, and the Hello Kitty special edition! Don´t hesitate to order your Hoppe-chan today!