Japanese beauty products for women are well known all over the world due to its amazing quality. But Japanese mens also takes care of their look, and their hair styling products quality is as awesome as the one for women. In J-Subculture we have a wide range of some of the best Japanese hair wax brands and today we want to introduce you them, take a look to our Japanese Hair Design Wax !
DHC Hair Design Wax is a trendy and styling wax, it´s exclusively designed for professional use its high quality protects your look and you hair! Available in, Hard, Super Hard and Natural Hard, this amazing hair design wax comes in a trendy metal container.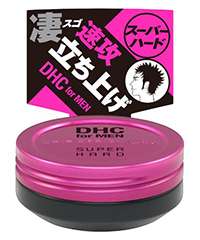 Yanagiya Muga Wax is a professional and ultra hard Japanese wax that brings you the perfect fixing for a long time. You´ll love the fresh fragrance of this high quality styling wax, available in Freeze Hard, Ultra Hard and Arrange Hard.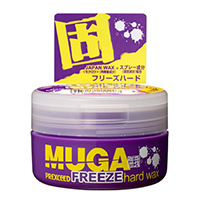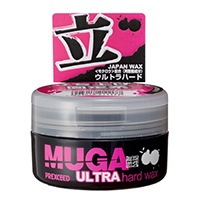 Arimino´s Spice Wax is a colorful and fun wax line. Try its Hard or Light wax and enjoy your new Japanese hair style. This wax comes in a rich and smooth cream, easy to spread and absorb Arimino´s Spice wax is the best option if you want your hair tame but not heavy.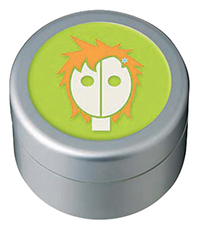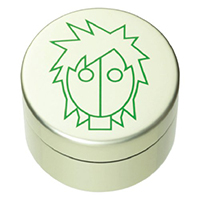 Hoyu Minnie Le Uiui is a water based wax with a carefully designed packaging, this professional wax will bring you the best Japanese beauty product´s high quality. Try its various options depending on the hairstyle you want to create!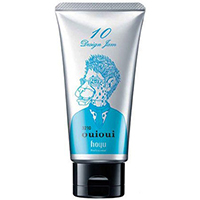 Check our Hair Design Wax list and don´t hesitate to change your look with the highest quality of J-Subculture´s Hair Design Wax!