Listen here all the tea lovers! These are truly amazing products to boil and drink tea. In our catalogue we have an enormous variety of Hario tea pots made of glass. Beautifully designed with a classical shape or with a more modern style, you will be able to prepare the most tasty, delicious and healthy tea and offer it to your guests.
All you have to do is to boil enough water for the pot, and while the water is coming to the boil, put a cup full of tea leaves in the pot, then add the tea to the pot and be prepared to savor the infusion slowly and with delight. Be sure to use fresh water, it will give a extra special and beneficial taste.
When you pour the hot and boiling water into the teapot it will be mixed with the herbal infusions you have chosen, or maybe you will prefer the classic green tea, or Earl Grey, etc. No matter what kind of herbal tea you want. In all of the Hario tea pots you will obtain a genuinely remarkable flavor.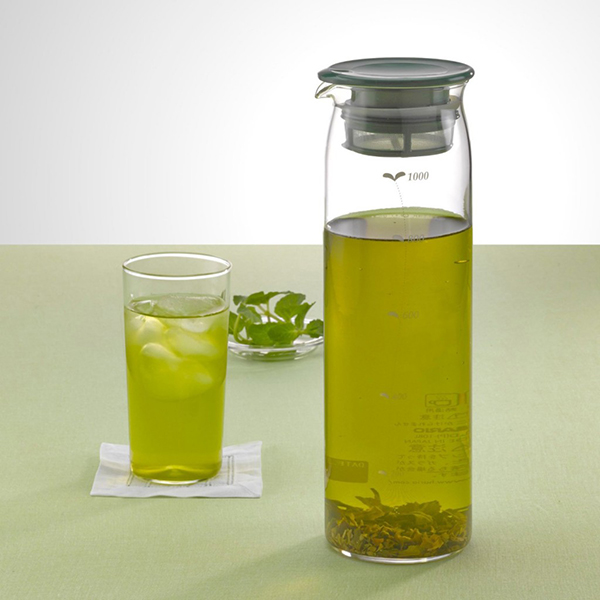 But don´t miss other items for tea drinkers: you can also find practical mini tea pots, for just in case you want to have a cup of tea at work, or during a journey. If you are more pragmatic, you will need a teapot with a handle and strainer. In conclusion, if you are looking for the best option to enjoy the luscious tea, don´t miss our fantastic selection of tea pots. Their bright, shinny and flat design will make you feel comfortable while you are drinking your favorite beverage!