We are sure you already know Sakura Pens (Sakura means "cherry blossom", and the cherry blossom flower is also the Sakura logo)… they are super famous and almost historical! They come from the late 20´s! So you can imagine how wonderful they are if we proudly sell them!
Back to the eighties, Sakura began to be interested in the world of the ink and its many possibilities. They soon developed a fantastic concept, the "sub-micron" pigments, which were required for dispensing some kind of waterproof style, and that brought a super drawing speed with the most narrow nib!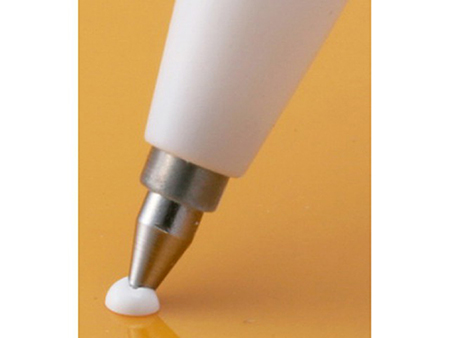 That special pen was, of course, the legendary Pigma collection of drawing pens. Later, they created the world´s first gel ink. They are a super high quality drawing pens for marking, crafting, decorating and drawing, with a very subtle and comfortable softness. The special selection we offer to you are the fantastic Sakura Decorese bright pastel-colored inks. They are simply magical. Colors that are a true beauty and an authentic gift for those who love drawing or handcrafting.
It´s important to remark that all of them work very well on light or dark paper as well (plastic, metal, photos, glass, etc.) and have a gorgeous texture. You won´t be able to choose between, for example, the pastel Aqua, pastel Lavender, pastel Peach, etc. These incredible water-based gel ink sets of colors are tremendously sweet; all of the colors are a daydream!