If you have a small baby, you will surely need to carry him one place to another, while he is sitting on the stroller. Don´t worry: he won´t be bored anymore! Captivate your baby with the cutest and tiny plush toys for strollers, made by Apple Park! All of these cute little fluffy friends will make the on-the-go a certainly pleasant moment for your baby.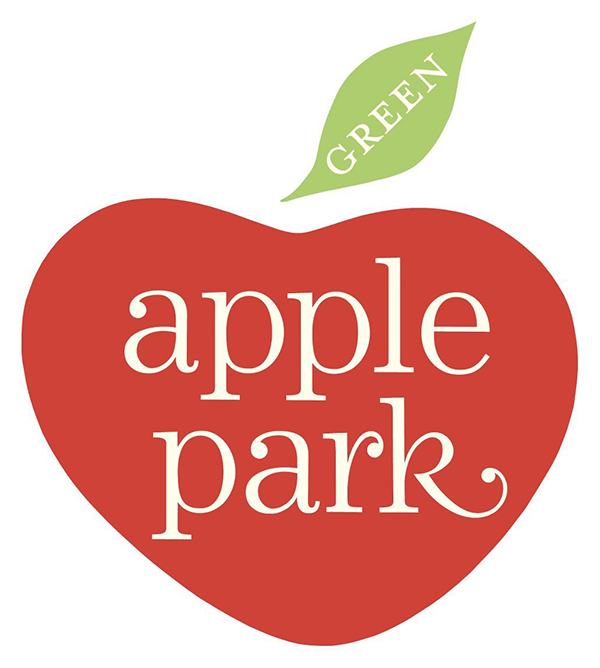 Super easy to attach to the baby's seat and also to the activity mat or the crib with its built-in clip! It makes the most sweet and cuddly companion, and it is for sure an ideal gift. Your little one will we so pleased enjoying and playing with all the plushy toys that Apple Park has created for your stroller! He will be comfortably amused with their lovely spongy friends.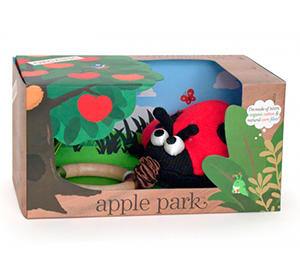 Specially recommended age range goes from birth to 36 months. But the truly interesting thing about these adorable Apple Park toys is that this brand only designs and creates its precious cuddly toys with organic materials. Fighting against using harmful materials such as polyester (which may cause cancer, asthma and other illnesses by emitting toxic chemicals that mutate DNA), Apple Park creates highly safe products for your child. They use soy fiber for the hair tuft, recycled non-toxic plastic safety eyes for the eyes, 100% organic cotton for the body, bill & webbed feet and natural corn fiber for the filling. Even the packaging is made with 100% recycled paper printed with soy ink.
So, if you are looking for a way to entertain your baby while going on the stroller, with any of these precious and lovely plushy toys your child will be happy and distracted, and which is most important: you will know that the wonderful touch of those soft and cuddly caterpillars, birdies, ladybugs and bees is 100% safe and natural.