If you are a handy and creative person, and you love spending time doing handicrafts, you´ll surely like our special item. You have an artist inside and you should encourage your creative talents with the appropriate help!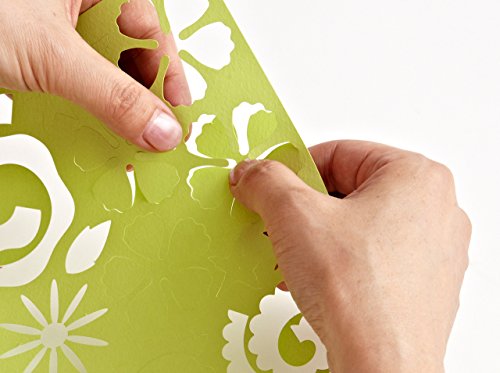 One of the most relaxing and artistic handicraft is designing and making blossom flowers made of craft paper with vivid and realistic colors. This craft is particularly beautiful because it´s highly delicate and organic. It melds the sensation of soft paper flowers to real branches, and it feels like you touch real plants. You get the natural gesture of working with delicate flowers and leaves.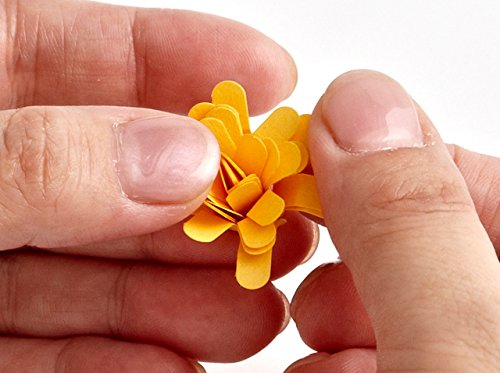 We offer you a special selection of precious and smooth colors in high quality papers, perfect for creating evocative blossoms, creating your own springtime with colorful blooms. You will be able to use them as a decoration for home, and it´s the perfect gift for romantic souls. Think of your mother… These pretty paper blossoms are perfect to show her how much you love her (and also for Mother's Day). NK Kraft paper flower can make simple 10 kinds of flowers. All you have to do is to remove the paper pattern containing cuts, shot in three-dimensional flowers, and then overlap with the petals of different design.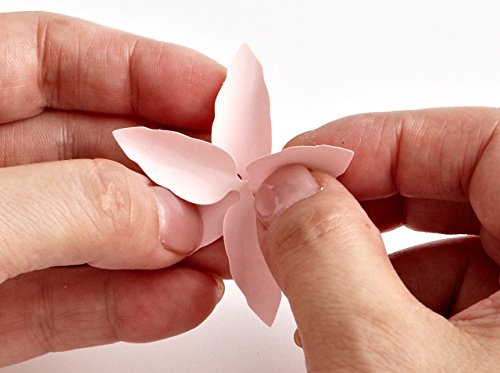 All you will need is a bare branch, our magnificent NK papercraft and glue. All of the recipes also include illustrations that can be made with confidence, even beginners! An then, you will be able to create gorgeous lilies, spiral roses, etc. with a perfect technique, and with our blossom paper, you will shine as a incredible artist!