Any lover of handcrafting and airplanes will love all of this incredibly amazing aircraft Hasewaga models! The Hasegawa Corporation is a company that manufactures plastic model kits of a variety of vehicles, including model aircraft, model cars, model ships, model armor, model space craft and science fiction kits. In 1941, the Hasegawa factory opened as a manufacturer of wooden teaching materials, such as a woodwork models. It entered into the plastic model field in 1961, with a huge success.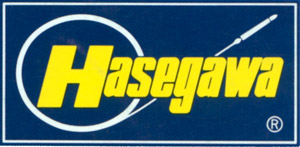 If you love -and we know you already do- building aircraft models, you will enjoy any of the Hasewaga fantastic building kits. They are super easy, quick, fun and made with perfect details. They are so special, "funny" representatives of the real aircraft. They look a little bit different because of their egg shape, and that´s what makes them so lovable and unique. They are not same as the usual plane models; they are cute and small which brings you lot of fun. Super enjoyable!
Primarily using polystyrene, Hasegawa kits are typically regarded as very accurate. Hasegawa kits always come with instructions that specify the use of the products. You will find, for instance, amazing replicas of the JASDF, which has used the Air Development and Test Wing to research and develop aircraft and related equipment for six decades. This limited edition kit combo features an F-2 Egg Plane and a T-4 Egg Plane, each with its own marking option honoring the 60th anniversary of Japan's Air Development and Test Wing.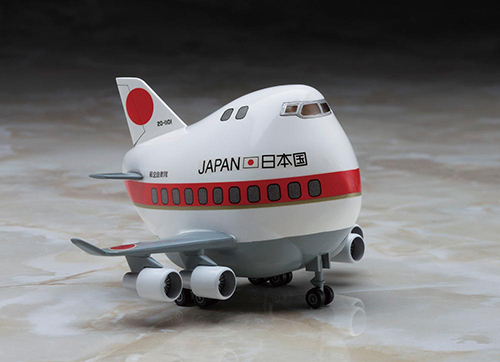 One of the most known planes of the world, the Boeing has its own replica model too. The model has many fine details to crow about and simple building so you won't get in a boil. You will spend your time wonderfully with these little ones in your hands!