If you have kids in your life, and also a Nintendo video console, you have probably heard about Kirby video games. This lovely, cute and huggable small pink character is a fictional character and the protagonist of the Kirby series of video games
Kirby's funny round appearance and ability to copy his foes' powers has made him a well known figure in video games, consistently ranked as one of the most iconic video game characters. He first appeared in 1992 and he has also starred in his own anime and manga series.
Kirby is famous for his ability to suck up objects and creatures in order to gain their abilities, as well as his ability to float with puffed cheeks. He is depicted as cheerful, innocent and food loving but becomes fearless, bold and brave in the face of danger. His small, pink, and spherical -with large red feet and stubby arms- figure makes him adorable.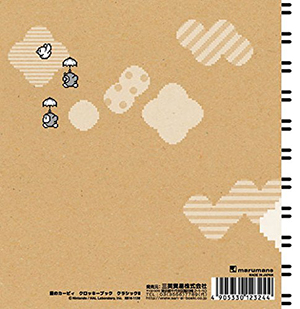 And now we are introducing a fantastic, funny and practical sketch books with the Kirby theme. Your kids will love to draw Kirby figures or anything to comes out from their imagination. This Kirby blank papers are the best place to sketch anything your children dream with!