If you are the owner of a sweet puppy you will love this item immediately. This is for sure one of the most practical and helpful gadgets for your beloved little friend! Made of natural rubber, this chew and teething toy is perfect and wonderful training aid. This size is designed for puppies as well as for small and medium breed dogs.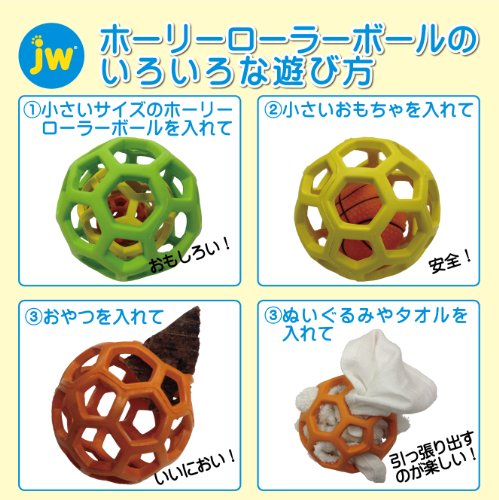 Is super malleable and comfortable, and do-it-all with natural rubber. This ball with hexagon cut outs is a one of the most selling toys. Durable and stretchy and what´s most important: non toxic!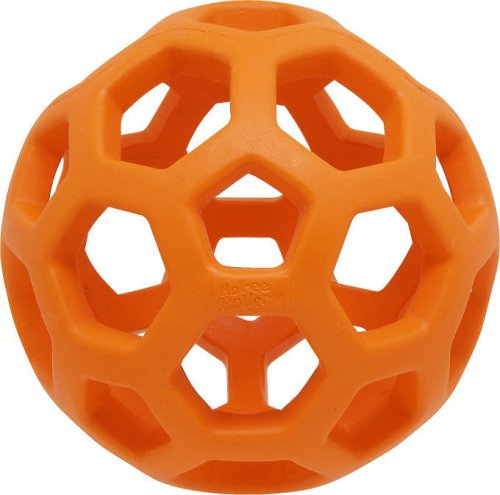 With this fantastic and useful toy you will be amazed watching your cute puppy jumping after it every time, everywhere, and running around with it in its mouth! It´s virtually indestructible and you can use it for fetch, tug, chewing, teething, etc. The colorful rubber gives it strength, bounce and a soft texture. The unique open design allows you to stuff it, for example, with old socks… super funny!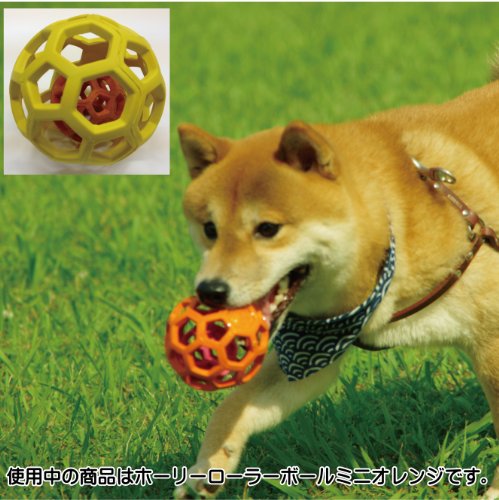 You won´t regret buying this incredible toy… it´s strong, gentle on their theeth, light and flexible. Perfect for training, so… go for it, your little puppy will love you even more!