One Piece is a super well known Japanese manga series written and illustrated by Eiichiro Oda. It has been serialized since July 19, 1997. One Piece follows the adventures of Monkey D. Luffy, a funny young man whose body gained the properties of rubber after unintentionally eating a Devil Fruit. With his diverse crew of pirates, named the Straw Hat Pirates, Luffy explores the grand line in search of the world's ultimate treasure known as "One Piece" in order to become the next King of the Pirates.

One Piece has received widespread critical acclaim, primarily for its art, characterization and humor. And that´s why we bring to you the best figure series of this amazing manga and anime produced by the incomparable Banpresto.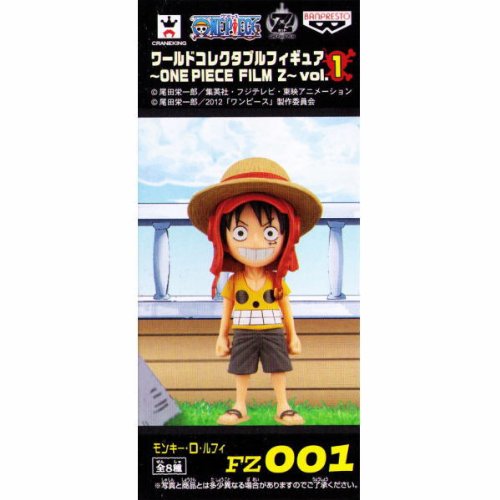 This figure series represents each character as a figure of about 7 cm tall. Despite the small format, character rendering is a super high quality. The series feature a collection of popular characters from One Piece and each one is faithfully recreated using action poses and effects unique to each one!
Monkey D. Luffy, Portgas D. Ace, Shanks, Boa Hancock, Princess Shirahoshi, Trafalgar Law, Dracule Mihawk, and Silvers Rayleigh have been released and be sure that you will want to own every one of them due to the incredible details in its figures! the perfect gift for any One Piece lover!