Here we have a truly amazing collection of the most imaginative and curious puzzles you can find on the market! Challenge your visual, spatial and observation skills while you and your family and friends have lots of fun!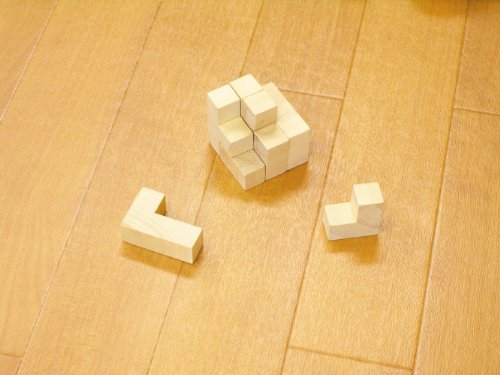 All of these funny puzzles are classic wooden jigsaw puzzles, made with quarter-inch maple plywood and the finest archival paper and inks. No two pieces in any puzzle are alike, and each puzzle features dozens of intricate, charming whimsy pieces. As the puzzle pieces are put together the image gets unfolded, creating greater satisfaction with the finished challenge!
Furthermore, these original puzzles are cut in the shapes of recognizable objects, such as characters, animals, or complex geometric shapes. In the spirit of old jigsaw puzzles, we encourage you not to look at the box image when assembling our puzzles! a super cute gift for your kids, or adults!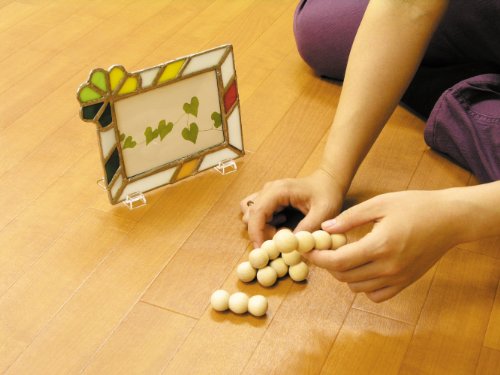 You've been looking for that perfect artistic and creative puzzle to adorn your furniture, something very special and unique. These fabulous puzzles do the trick! All your friends will all in love with any of these natural wood blocks!