If you have a party at home and you want to offer your friends some delicious cocktails and iced drinks, why not try to be original and prepare the beverages with super fresh, funny and cute ice cubes? You will find here lots of creative and cute ice cubes… that are not exactly cube-shaped!
Did you know that ice cubes were originally invented to lower the ambient room temperature? American physician and humanitarian John Gorrie built a refrigerator in 1844 with the purpose of cooling air. His refrigerator produced ice which he hung from the ceiling in a basin. He is considered the creator of ice cubes!
Any of these unique ice tray creates magic! Create slow melting shapes such as robots, sharks, balls, Hellow Kitties, hearts, flowers, etc. that are perfect for classic cocktails, non-alcoholic beverages, water, and even Coffee. Freezes pretty much anything including ice, jelly, chocolate or even soap.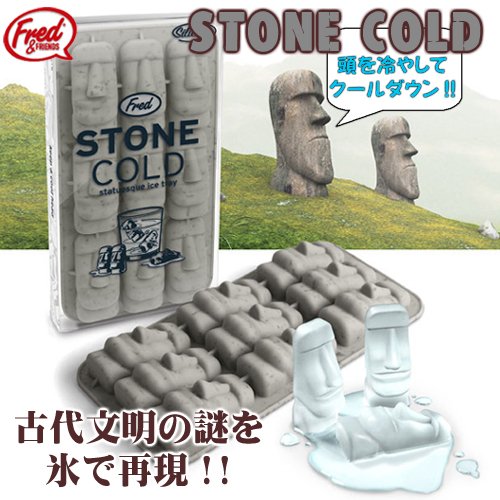 With any of these super original and fantastic silicone ice cube trays you will be able to create any shape you want! Spice up your parties and entertain your party guests… share a drink and smile!