Line is a very well known application for instant communication chats on electronic devices such as smartphones, tablets, etc. Line users exchange texts, images, video, etc. Line first launched in Japan in 2011, and it became Japan's largest social network in 2013.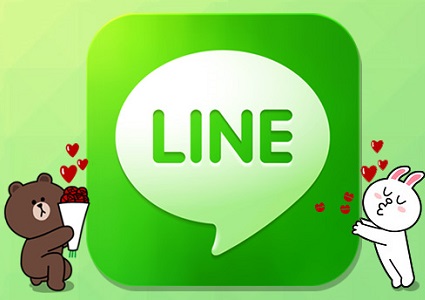 But what makes Line absolutely special is the characters they have created for the application as stickers and emoticons. Adorable and very personal characters that both child and adults love so much!
Line´s first sticker character-star was Moon, a genderless smiley face usually very happy, angry or sad. Cony is a female rabbit who likes to go on a diet, always in a good mood, with a pleasant personality. Brown the bear, who likes to eat salmon every time, wears the same expression no matter what happens.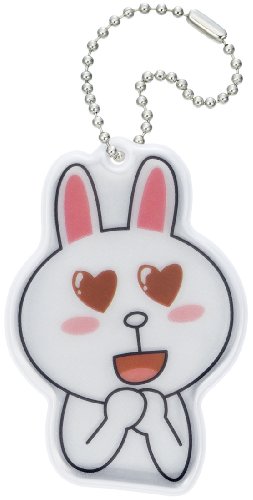 Merchandise featuring Line's funny and special characters is what we bring to you today, specifically designed for your kids! Beautiful and useful, these reflecting Line character keychains will be so entertaining and you will be sure you won´t lose your keys anymore! Make an original gift to your kids or their parents with these original luminescent keychains!