If you're using J-Subculture, then you must be a fan of Japanese culture, right? Japanese culture consists of multiple elements, some existing from long ago and others very recent. Some of the elements that make up Japanese modern pop culture is anime and manga. If you haven't entered this wonderful, creative world yet, then we suggest you do straight away! If you already have, then you must know the joys of delving in a good anime series or reading through the black and white strips of manga. However, why don't you take your passion for this kind of Japanese culture a bit further through cosplay?
What is cosplay? Cosplay, or コスプレ is a Japanese literary mashup of the English words "costume" and "play." "Cosplayers" (awesome people who cosplay) wear costumes and accesories to represent their favorite characters of an anime, manga, comic, cartoon, video game, etc. Now that you know about cosplay, are you ready to get started? If you're a newbie when it comes to cosplaying, the best way to start is through hats and caps! To many characters, hats and caps are essential items to their attire. Hats and caps literally make the character whole. When a character wears their special hat/cap, that's when things start to come alive.
Things just got real.
Wait a minute, are there really that many characters you can cosplay as through hats? I mean, there can't be that many characters out there that wear hats besides Ash Ketchum from the Pokemon series right? Stop right there, because there are actually tons of characters that wear hats! Here are just a few: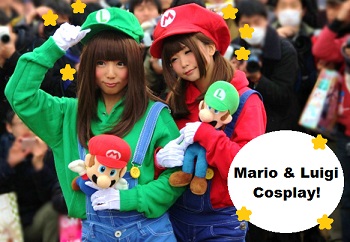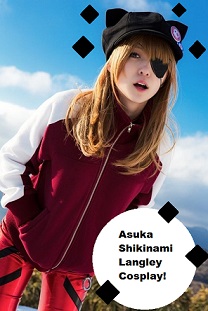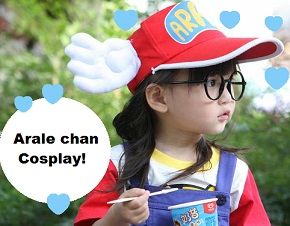 We have all the caps/hats shown above and many more just for you at J-Subculture for sale and up on auction! Anyone can cosplay. You're free to do whatever you want for the love of your character. Start cosplaying today through hats/caps! Wear your pride!