The burden of the hot sun is gradually wearing down as autumn's crisp breeze is visiting Japan. We call a change in seasons 季節の変わり目 (kisetsu no kawarime) in Japanese. In this shift from summer to autumn, there are many changes we have to make to prepare ourselves for the new season. We must shed our light garments and trade them for sweaters and scarves. You'll find lesser people going to the beach, and more people in cafes and parks. There are many things that can help us get ready, which leaves us to this question: how should I express myself this fall? We have the perfect answer: autumn nail polish!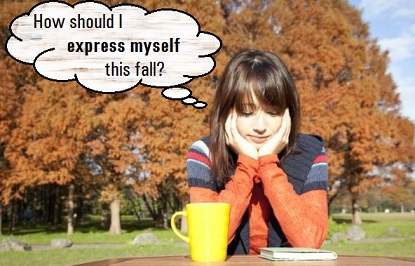 You won't have to fret any longer. J-Subculture offers nail polish that go well with this season of autumn! Why nail polish? Nail polish adds a great accent to any outfit. While it might be difficult keeping up with the latest fashion trends, you can always use nail polish as your secret weapon to be fashionable every season. Nail polish allows us to express ourselves in flying colors without having to seem over the top. When selecting the right hue of nail polish, you can instantly transform yourself into someone that is on top of everything.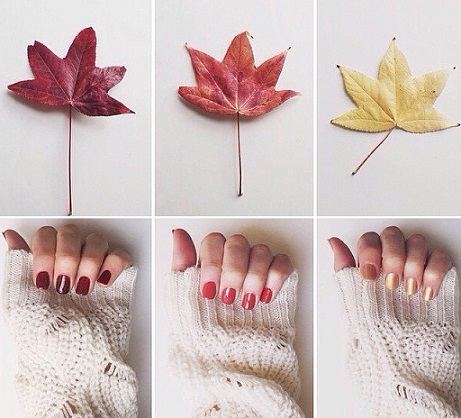 CANMAKE nail polish offers chic colors that are beneficial to boosting one's image while also being avaliable at affordable prices. This Japanese nail polish brand is quite popular in both Japan and overseas. With different shades of your favorite colors, you can always look great through applying a few coats to your nails. Just adding nail polish to your nails help you radiate a warm, vibrant aura. With such reasonable prices and easy application, who wouldn't want these nail polishes? They last long, and you can use them time after time. If you're a fashionista, or are looking for ways to express yourself through up-to-date colors, check out this fall/winter's 2015-2016 colors chart for some hints!
We've listed some CANMAKE nail polish that follow the hottest colors for this autumn below. We have nail polish avaliable on sale and up for auction. They say our hands reveal who we are as much as our eyes do. Keep up your beauty through these fall color nail polishes today at J-Subculture!