And at last you see the light, with these shining Disney puzzle lanterns! Each lantern has captured the magic of our favorite Disney classics and transformed them into brilliant artwork! We can ensure you that with these puzzle lanterns at hand, you can brighten any room. As they resemble the appearance of stained glass art, you can always feel like you're in a Disney movie yourself.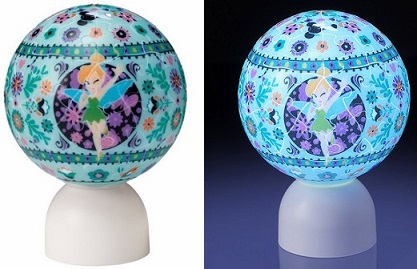 Each of these puzzle lanterns serve two purposes. You can plunge into a pastime that never grows old, which is fixing up puzzles! You can piece the artwork together to create a three dimensional masterpiece. Upon completion, just stick the LED stand underneath, and you've got yourself a luminous, gorgeous lantern. Take note of each careful detail surrounding the Disney character. The playful themes that surround each puzzle will take you back to your favorite Disney moments.
There are various kinds of Disney puzzle lanterns, so you can enjoy the series over and over again without getting bored. You can even start your own collection of lanterns. There is a Disney princess series, Alice in Wonderland series, even Disney Tsum Tsum series! Who knows, with all the lanterns you collect, you may finally be able to imitate that famous scene in Tangled...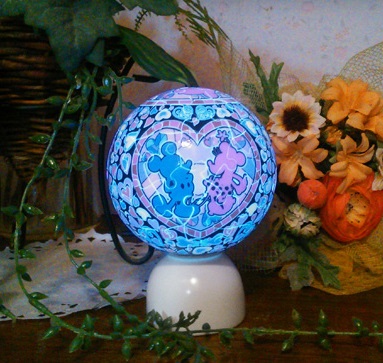 We have a variety of these wonderful lanterns here at J-Subculture. If you're into puzzles and Disney, then these are the perfect items for you. Enter the magical world of Disney, but don't forget your light!