Natural, organic, and beautiful. Paint a pretty picture this fall/winter and put your best face forward with these organic eyeshadows! Who said that make up had to be harmful? Have fun with your make up the natural way through Zuii's organic products! Each product is made from flowers (roses, jasmine, and chamomile), not tested on animals, and is absolutely preservative free. Bring the beauty from within you out through flowers.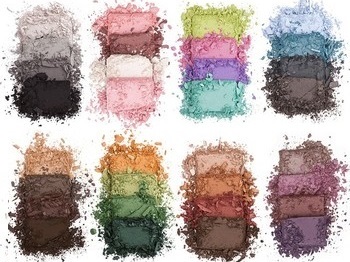 The eyeshadow palette avaliable offers a wide variety of colors! You'll certainly find an eyeshadow you love, guilt-free thanks to every product being certified organic products. The ones featured here are from the "Flora" collection: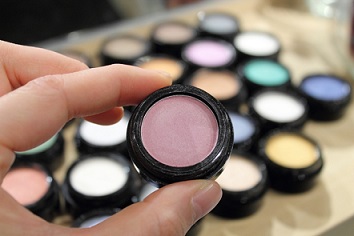 Soft plum, purplish colors. Light greens and blues. Warm browns and golds. Smoky blacks and greys. These are the colors that will light up this fall/winter. Zuii has captured these colors and created eyeshadows that nourish the skin while also being considerate to nature. There are no petrochemicals, talc, GM ingredients, and parabens, so you can enjoy your make up worry-free! They are already a huge hit in Japan. Why not try these eyeshadows to compliment your look for this season? Scroll down below!