Have you heard of Cosbaby? Cosbaby is a series of collectible figures of your favorite characters! Take all the awesome-ness of your favorite comic or movie character, pack them into tiny size, and bam! You've got yourself a Cosbaby! The concept of Cosbaby figures comes from the idea of a "baby" doing "cosplay." That is what makes these cool figures so adorable. They are well made, boast of unique designs, an come in chibi size. Through the proxy shopping service at J-Subculture, you can start up your own collection of rare Cosbaby figures today with a simple click of your mouse. Especially while our holiday campaign is still going on, there is no time like the present to use this service. (if you are unfamiliar with our proxy shopping service, please click the following link for details: www.j-subculture.com/guides/sub/534)
We'd like to introduce you to some of the greatest Cosbaby figures out there!
Collect them all to enjoy your very own world of characters!
Star Wars Cosbaby Figures: www.hottoys.jp/item/view/100005527
Suicide Squad Cosbaby Figures: www.amazon.co.jp/dp/B01KL9V6F2
Deadpool Cosbaby Figure: www.amazon.co.jp/dp/B01FTDO5ZI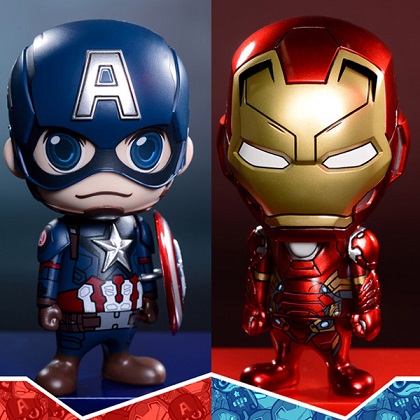 Captain America x Iron Man Cosbaby Figure: www.amazon.co.jp/dp/B01DBLQK76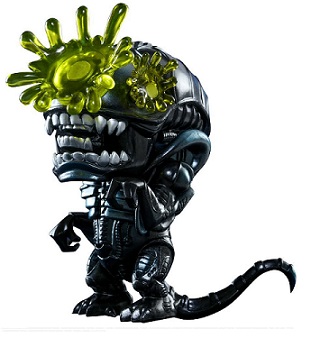 Alien 2 Cosbaby Figure: www.amazon.co.jp/dp/B01LXWY74O
If you're interested in purchasing these awesome, limited edition figures, copy and paste the link of the item you want directly here: www.j-subculture.com/pages/easy_order
If you face any problems or have any questions, please don't hesitate to contact us. Stay tuned for more incredible items from J-Subculture and happy shopping!