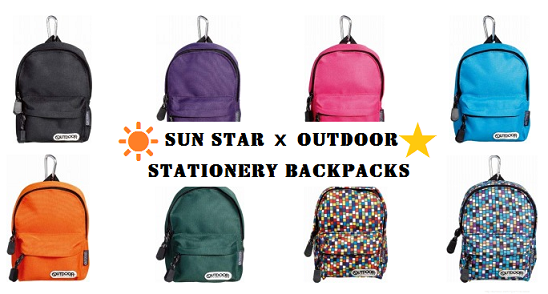 It's finally Christmas in Japan! Merry Christmas and happy holidays to all our wonderful customers! Today at J-Subculture, we'd like to introduce you to a hot product called mini stationery backpacks! The kind of stationery backpack we have just for you is a series of mini versions of OUTDOOR backpacks in collab with Sun Star.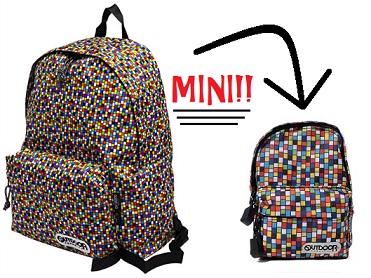 The mini stationery backpacks have a width of 125mm and height of 160mm. It's roughly one-sixth the size of an average OUTDOOR backpack. They have two pockets just like the original and have a clip attached to its top hook, so you can clip it to your other bags or even your clothes! Also, they include the original backpack straps, so you can attach the mini backpack to dolls even! Wouldn't that be kawaii?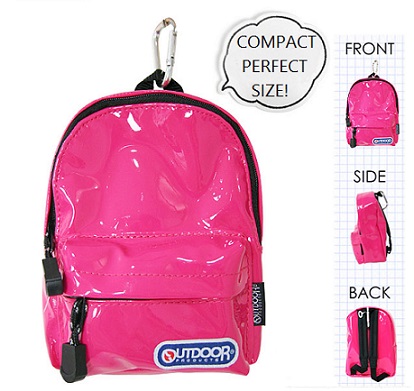 While they're the perfect size for carrying your stationery, you can also fit your cellphone, cosmetics, game devices, snacks, you name it! With their adorable, functionable sizes and awesome designs, who wouldn't want these mini stationery backpacks? To any stationery and backpack lover, this is the perfect gift. You can take your things on the go with this backpack, anywhere!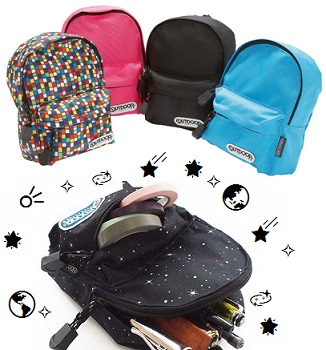 Ready for something this stellar? Scroll down below for products & get yours today at J-Subculture!