Alright, so it's 2017 and you've been trying to upkeep your health since January. You've made, "be healthier" as your New Years resolution, so now maybe your going to the gym more often and watching your diet. But hey, have you paid any attention to your brain? These days, it's easier for us to complete many tasks with the flip of a switch or a press of a button. As things grow more convenient for us, we're using our brains lesser than how we've used them before. How can we keep our brains in tip top shape? Nowadays we have apps you can download on your phone, but are they truly reliable? How about training books that have endless pages to fill in? Nah, too boring and time consuming. So what's the solution?
Puzzle Dojo's Brain Training Games!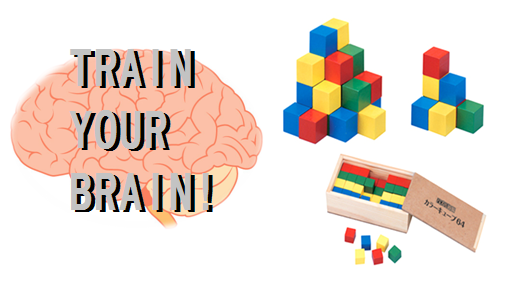 You can now train your brain the right way, and keep both your body and mind in excellent shape! There are a variety of games for you to try. They are physical sets that expand your imagination. They also give you the chance to be flexible in your thinking. What is more, these games can be played not only by yourself, but also with your family and friends!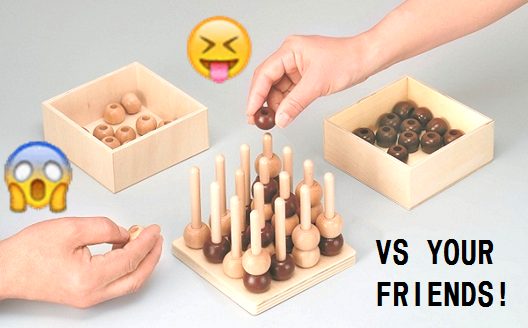 Maybe before, brain training sounded boring and tiresome, but when it's a game, rest assured, you can always have fun! There are many different kinds of games created by the Puzzle Dojo that you can try out. For people who love to do puzzles to kill time, you can now train your brain at the same time! We have these games up for purchase and up on auction here at J-Subculture. Want to get started? Just scroll below!