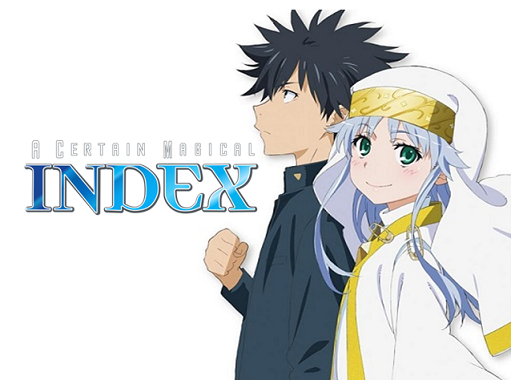 Science and magic were never meant to be together. Conflicts arise when users of the two struggle to take control over the world of supernatural abilities. In this world where anything seems possible, there are individuals known as Espers, people of special powers acquired by science. On the other hand, there are people known as Magicians, people who've mastered the art of magic in one way or another.
"A Certain Magical Index" (とある魔術の禁書目録)
takes place in such a world, where the supernatural, Espers, and Magicans exist.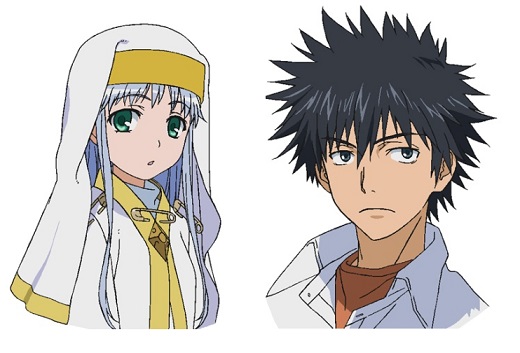 A Certain Magical Index is originally a series of light novels written and published in Japan. It's written by Kazuma Kamachi and illustrated by Kiyotaka Haimura. From its publication, the series grew so popular that a manga series, anime series, and video games have then been released and met with praise. The series mainly takes place in a city called 学園都市 (gakuen toshi), or Academy City in English. Academy City is located in west of Tokyo and harbors many educational institutions. The city itself in highly technical in its advancements, so those of science and magic naturally gather here. The series revolves around the life of Toma Kamijo. He is a high school student who attends a school in Academy CIty. Through his encounter with a mysterious girl called "Index," the story unravels into twists and turns of excitement!
(This is the adorable "Index," who loves good food!)
Here at J-Subculture, we have many "A Certain Magical Index" goods for purchase and up on auction! Whether you're looking for figures, t-shirts, or other goods, you're bound to find them here. These rare, Japanese goods can be obtained easily with J-Subculture's services!
Make haste and get these goods here today!