For product recommendations, scroll down to the bottom ↓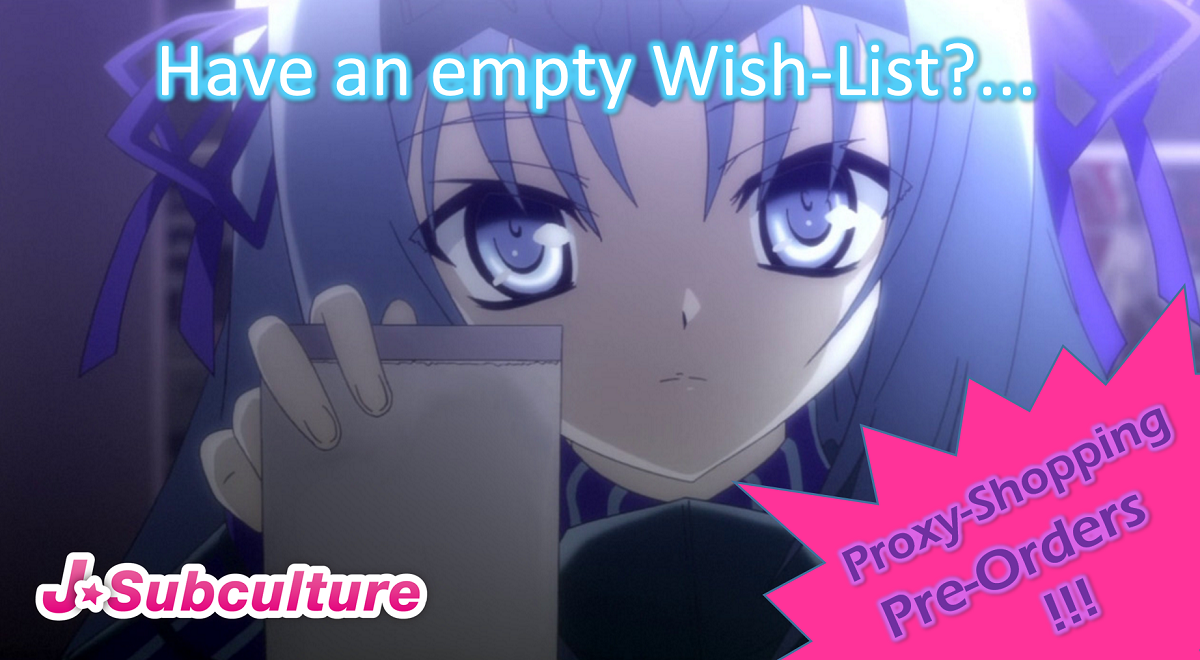 Want to guarantee your stock at best prices or be ahead of others to obtain favorite collectibles from Japan? Nothing easier than that, we have all the tools laid out for you at J-Subculture! No more empty wish lists, no missed opportunities!
We know it all too good from own experience, you are looking forward to an item being finally released, but then stock is limited or prices soar to the unreasonable, when products hit the storefronts. However, there are a different ways to anticipate such undesireable situations and this is how you can inquire with us for a quotation:



DIY:

If you already know any pre-order items you wish to purchase, you can simply request a quote via our tailored service: Easy Order

(if you have a URL of any product page, you can simply paste it into the search field and submit related images - will do the rest)

. You may purchase from the following online-shopping sites:


Bandai Premium, Amazon Japan, Ami-Ami, Hobby Search, Toei Animation, Yodobashi, Suruga-ya, Rakuten Global Market, Kakaku, Yahoo Japan Shopping, Kotobukiya, Animate, Gamers-Onlineshop, Nijigen Cospa, Super-Groupies, Lalabit Market, Acos, Brain Police, Koseya, Ani-Cyu
(If you are looking for a certain site that is not listed above, please double-check with us. However, there might be a chance that we can't source from there. In advance we thank you for your understanding.)
(Please be aware that any indicated release date may be subject to postponement depending on the manufacturing and distribution schedule of the makers. If there are any changes, we will inform you on transactions you have already placed.)
All our quotations are free-of-charge, non-binding / non-obligatory, which means should you change your mind, they can be adjusted or discarded prior purchase. Please take full advantage of our client support that will usually answer within 24h. Contact us best via the the BBS Message Dashboard from within your user account or the Live-Chat when activated. Lastly, make sure you check out our shipping options, of which we have plenty of and with which you may combine your shipments to receive best value for your purchases! It's all that easy to shop directly from Japan, with our services - please enjoy and buy stuff up to your heart's content with J-Subuculture!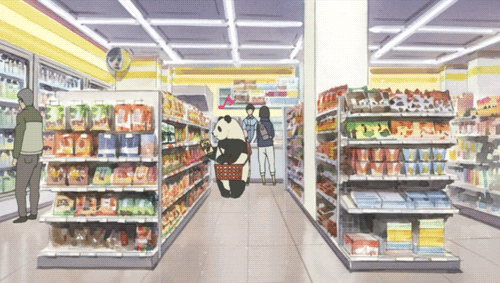 (No subscription or member fee! Learn more about member plans & pricing HERE)