Godzilla as some of you will probably know, is a gigantic monster that made it first appearance in 1954 thanks to Ishirou Honda and Toho Co., Ltd. Since then, Godzilla appeared in 28 movies and became a pop culture icon and cult phenomenon. There are video games, novels, comic books and television series all inspired by Godzilla. In 2014 and commemorating the 60th Anniversary of Godzilla, a new remake film (American-Japanese collaboration) broadcast around the world.
And example of the extension of the Godzilla movies, is this one called "Godzilla VS Space Godzilla" that takes place in Fukuoka, where our office is located Σ(゚Д゚;≡;゚д゚)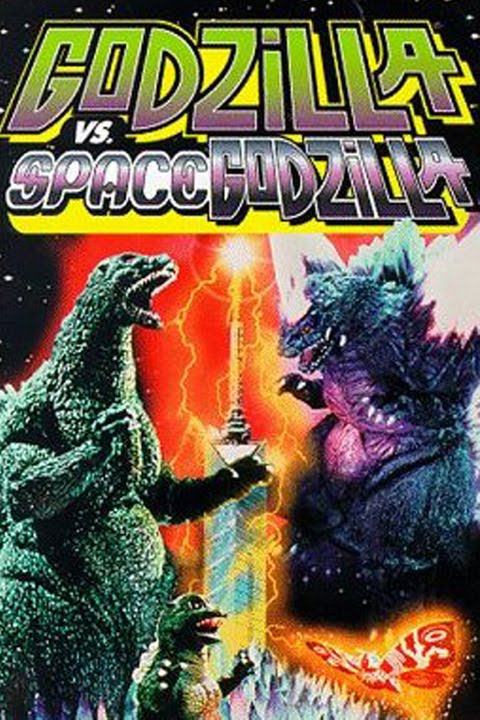 To commemorate that 60th Anniversary the Miyazaki Art Center will display and extensive Godzilla material from the movies, original posters, figures and a lot of different memorabilia. The exhibition will take place from the 2th of May to the 7th of June and the price ticket is 900円 for adults if you buy the tickets the same day. Also the 6th of May and the 7th of June the famous illustrator and well known by the Godzilla fans, Noriyoshi Ohrai, will be painting and signing some poster and illustrations to the fans attending to the exhibition. Not all the fans will get that privilege only the first 100 who spend more than 5000円 at the exhibition.
Special merchandising will be sold also at the exhibition. But don't feel bad, you know you can find an extensive selection of Godzilla products in our auction site!! \\\(۶•̀ᴗ•́)۶////