J-SUBCULTURE NEWS - Recent articles -
Welcome to J-Subculture!
Ever wanted to buy Japanese products directly from Japan, but didn't know how to do it?
Well, we are here to help you!
If you don't have an account with us, you can sign up Here: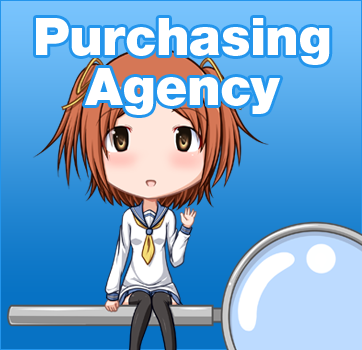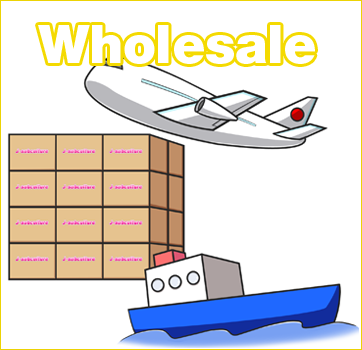 << Best commission rate for our auction service! Enjoy Japanese auction. >>
With this service, we will bid for products that are listed on Yahoo Auction Japan on behalf of clients. Through this feature clients will be able to participate in auctions without the necessity of knowing Japanese as all bids may be done in English. Also after winning bids our company will directly handle all aspects of communication and acquisition with the seller. When intending to use our auctioning service, please click here:
http://auction.j-subculture.com/

By using this service, it will be possible to purchase products cheaper than on Amazon.com or eBay. Thousand of selected products are on offer. Further, shipments may be individually tailored to the needs and budget of the client, by choosing among 3 different shipping methods that are ECONOMY, STANDARD and EXPRESS. When intending to use our shopping service, please refer to
http://shop.j-subculture.com/

Almost any product sold within Japan we can provide for. The client may either personally search in English via Amazon.jp, Rakuten Global Market, Yahoo Shopping Japan or if needed , we could search for the desired product on behalf of the client. For this service, please refer to
http://www.j-subculture.com/tops

This service is aimed at business. Limited to clients that have a sales business abroad, we will be able to offer products to wholesale prices.
In particular stationery products, office supplies, toys and others. For large volume orders, the possibility for further competitive pricing exists. For this service, please refer to
http://www.j-subculture.com/pages/wholesale
About our service:
You can enjoy our premier shopping and auction services with the click of a mouse.
For auctions, we offer service with
Yahoo Auction Japan
.
For shopping, from stationery to toys, a great diversity of Japanese products is available.
For item search service, we offer a wide variety of goods direct from
Amazon JAPAN
,
Rakuten Global Market
,
Yahoo JAPAN Shopping
,
ZOZO Fashion Shopping
,
omni7 (former name: 7net japan)
,
DeNA Shopping (former name: Bidders)
,
kakaku.com
,
calamel.jp
, or you can search all sites at once
here
!