Plugy is the best way to maintain your smartphone earphone jack connector clean. Plugy accessory fits any 3,5 mm earphone jack giving your smartphone a new and cute look!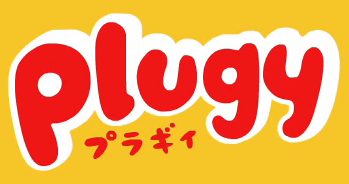 You can make a huge collection of this beauty and useful accessories for your smartphone, the Plugy collections include the Classic Game, the Japanese Train or the Glow in the Dark Plugy series.
Plugy Classic Game series includes funny classic games icons, the Golden Key, the Tap, the red Mushroom, the Bolt and the Apple Stem.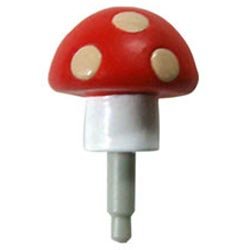 The Glow in the Dark series includes special Plugy's that glows in the dark! The Ghost, the Cat, the Skeleton and the Astronaut.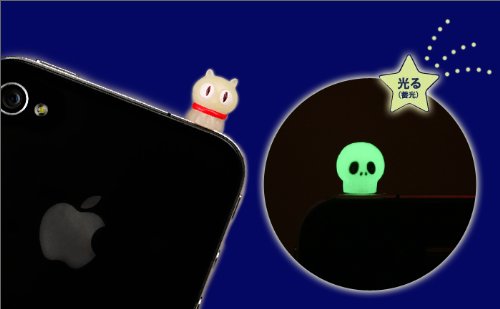 Do you like Hello Kitty? You're gonna love the Hello Kitty Plugy series, so cute!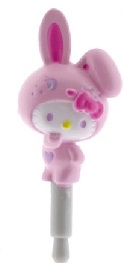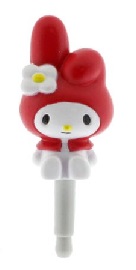 And that's not all, Ultraman, Black Bear, Miffy, France, Japanese Train, Peko chan, Android, Plugy Zoo ... a huge number of options for dressing your phone and maintain your earphone jack clean, check them!