Digimon is a well known franchise in Japan and all over the world. The 6th anime of the franchise "Digimon Xros Wars", known as Digimon Fusion in other countries, follows a guy named Taiki Kudo and his attempts to save the Digiworld. As usual, accompanying this new anime, a manga adaptation began in V-Jump magazine from 21 on 2010, consisting in twenty one chapters in four volumes.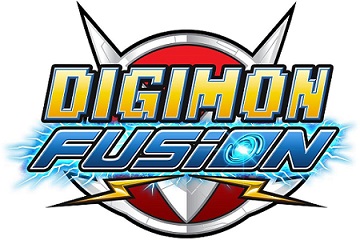 In addition to the manga, two
Nintendo DS video games, the Digimon Story: Super Xros Wars Red & Blue
, and a whole line of toys was released, like this tamagotchi style
virtual Digimon pet device
in
red
,
blue
and
black color
.
Another cool device used in the anime, the Digimon Xros Loader, came to life thanks to the Japanese toy company Bandai. This peculiar device is a virtual pet gadget with a 1.44 inch and 8bit LCD that can be also use like MP3 player.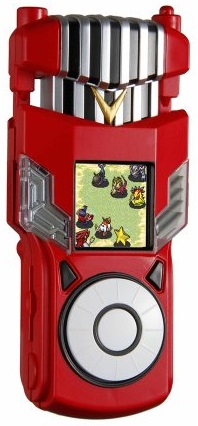 With the Digimon Xros Loader you'll be able to form teams with the Digimon and battle with your friends through infra-red connection. This peculiar device is able to
"capture" new Digimon
with its microphone and
built-in voice recognition system
, put the microphone of your Digimon Xros Loader on and reproduce one of the
sounds of the list you'll find in the following link
and a new Digimon will be added to your list!
You can also summon legendary Digimon with
"DigiMemories"
, you'll find this special memory cards in some of the
Digimon Xros Wars figure series
, like
Sparrowmon
,
Dorumon
,
Shoutmon & Starmons
set,
Beelzebumon
or
Ballistamon
, connect the card during your battle and you'll summon the special power of the legendary Digimon.
The Digimon Xros Loader is able to storage up to 50 MP3s, making it the perfect device for carrying around and enjoying your music anywhere, thats why you'll find the Digimon Xros Loader Holder Pouch a must have in addition to your loader!
As always, we have a unique list of Digimon Xros figures, video games and accessories you can't miss, the Digiworld needs you!