Can you imagine what it'd be like if your pet hamster suddenly started to mimic everything you say? You could say, "good morning," and your hamster would reply, "good morning," right back at you! That would be quite the miracle! But in reality, hamsters don't speak. Or do they...?
With the Mimicry Pet, you can have a fluffy, lovable companion that mimics everything you say! Mimicry Pets are produced by the Japanese toy company TAKARA TOMY A.R.T.S.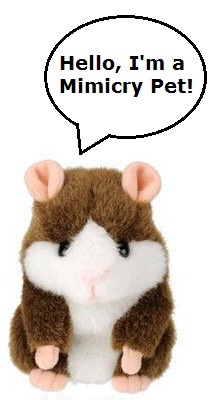 These super cute, high-tech toys are amazing! When you start talking, they wiggle and jiggle their bodies and mimic exactly what you say. It's absolutely adorable! Since they mimic your words, it makes you feel like you're holding a conversation, and the more you talk, the more you feel happy. The functions of the Mimicry Pet are simple, yet able to bring a smile to your face. The Mimicry Pet mimics your voice exactly to its volume. It's a toy everyone can play with, regardless of your age, gender, or nationality. That means that it isn't limited to catching the Japanese language, but for any language out there! Here's a link of a video with a little girl named Julia and her own Mimicry Pet:
www.youtube.com/embed/U40sV6JBmyo
Don't they look so cute together? Both Julia and the Mimicry Pet look so happy! Mimicry Pets are great toys for children. They make good companions for children. Once you have your own Mimicry Pet, you won't want to stop talking!
There are more than just hamsters for Mimicry Pets. There are also dogs, cats, rabbits, and many more! What's best of all is that they are all sooo cute!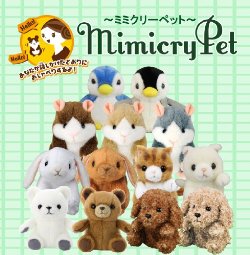 There are also special editions of Mimicry Pet. They've collaborated with Monster Hunter, and made two cool versions of Mimicry Pets of the popular characters Felyne (Airou) and Melynx (Merarou):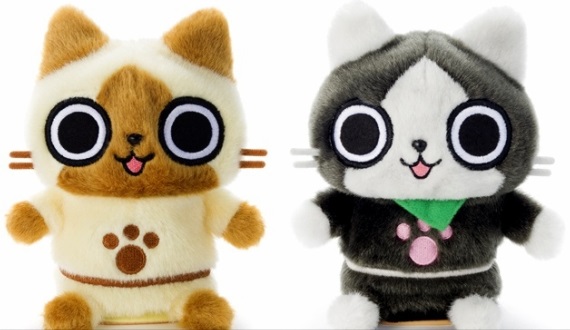 Another is the MC Mimicry series. The Mimicry Pets dress up as rapping MCs: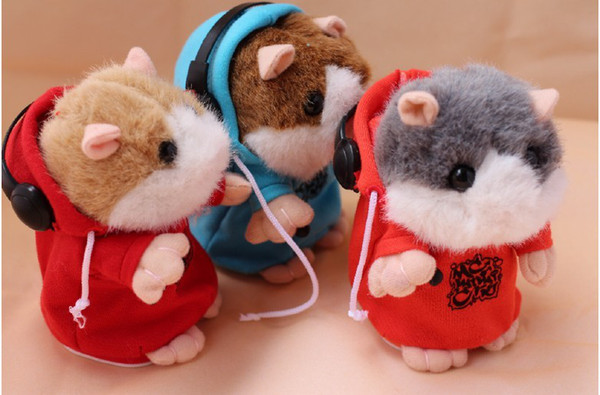 I'm experiencing cuteness overload from all these Mimicry Pets...having these toys mimic everything you say would be so awesome! You can get these here on J-Subculture, so go ahead and "adopt" your own Mimicry Pet!