Everybody knows that the physical appearance of someone is not the most important thing of a person, but almost everyone wants to have a nice look, feel good with themselves and cause a good impression. Mostly everybody wants to have a good looking aspect and be pretty or handsome.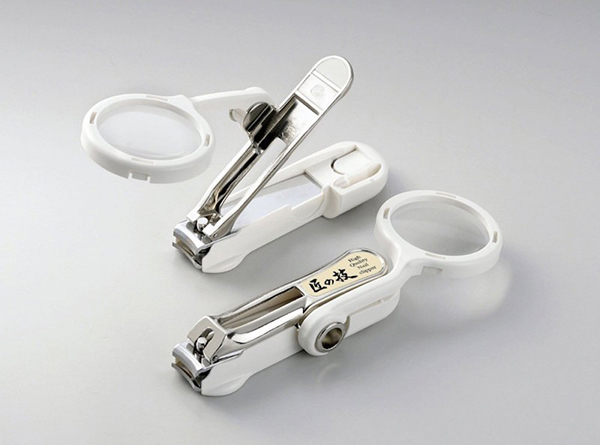 An important and serious issue about this is the aspect of our hands… They seem to pass unnoticed but it is important to take some care about them in order to be healthy and not to cause a rejection on others: clean hands and perfect nails! And to obtain the perfect results, you will need a useful and efficient nail clipper.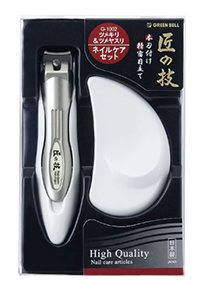 The Takuminowaza nail clipper is one of the best of the world. A truly high class nail clipper, made of stainless steel with a comfortable an safe edges that will cut your nails practically and perfectly! Takuminowaza nail clipper has so many blade measures, depending on the size of your hand.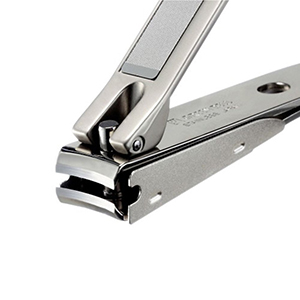 But that´s not all! Takuminowaza also brings you the perfect ally of the nail clipper: a nipper nails clipper for your feet nails! This wonderful tool is very sharp for cutting both fingernails and toenails. Because of its high quality, it´s undoubtedly a long lasting durable and also non rust super precise grip. Once you have tried Takuminowaza, you won´t check any other clipper!