If you are one of those who always loses its car or home keys, you surely need some kind of help. You will need to use a keychain in order to have something colorful and noisy with your keys, so you can find them more easily, because of the visual effect and the sound they make.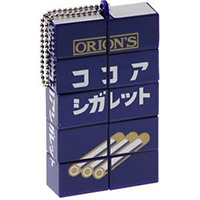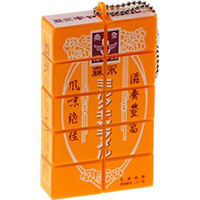 It was when the plastic and metal manufacturing techniques improved, in the 50´s and 60´s, when many business decided to use the keychains as a unique way for promote their enterprises or products. The usefulness of a simple but striking, flashy and -why not?- funny chain is incredible.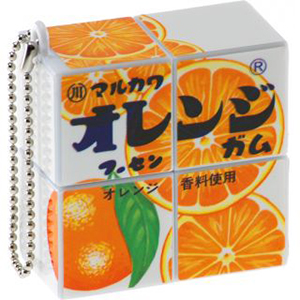 Historically, keychains have usually been souvenirs and advertising objects, and are small and cheap; it consists on a small chain made of plastic or metal that joins a small object to a keyring. The keys held by this special item will no longer be misplaced. Some keychains have the ability to rotate, avoiding the keychain from becoming twisted while the keychain is being used. And these are the ones we are offering to you today.
All of these funny designs of rotating keychains are small and perfect puzzle replicas of diverse daily objects: soap powder boxes, milk caramel boxes, etc. They are incredibly addictive, a three dimension game, a truly fascinating challenge for which you have to figure out what the solution is, in order to "re-build" its original and correct appearance. It will be so entertaining and you will be sure you won´t lose your keys anymore!