As you already know, Amiibo is Nintendo´s wireless communications and storage protocol, for use between compatible toys-to-life items and the Nintendo 3DS and Wii U gaming platforms. It was launched in November 2014 in the form of system software updates and a series of amiibo-enabled figurines (colloquially simply abbreviated as "Amiibo").
These figurines are similar in form and functionality to the Disney Infinity and Skylanders series. These toys interact with supported video game software; Amiibo can be used directly with the Wii U gamepad and New Nintendo 3DS series and with an adapter for the rest of the Nintendo 3DS series. Here we have now 3 wonderful items so you will be able to protect and transport easily your Amiibos!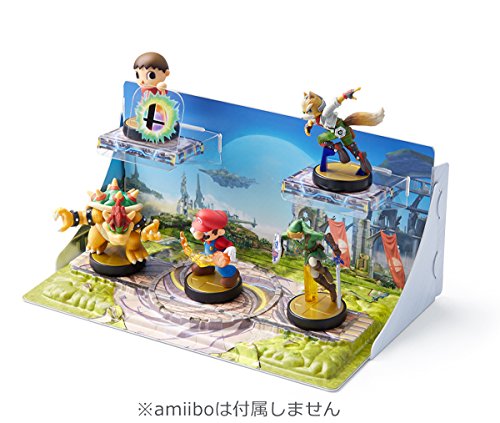 One marvelous pouch, officially licensed by Nintendo, which holds up to three amiibo figures. It has a super soft padding and dividers in order to protect your Amiibo figures. It´s easy to carry and handle and has zippered enclosures. It´s also designed with colorful classic Amiibo artwork. One of the other special Amiibo item is an incredible diorama with which fans can create and set up their own amiibo scenes! One mimics the Battlefield stage from Super Smash Bros., while the other is the night sky of Dreamland (where Kirby character lives).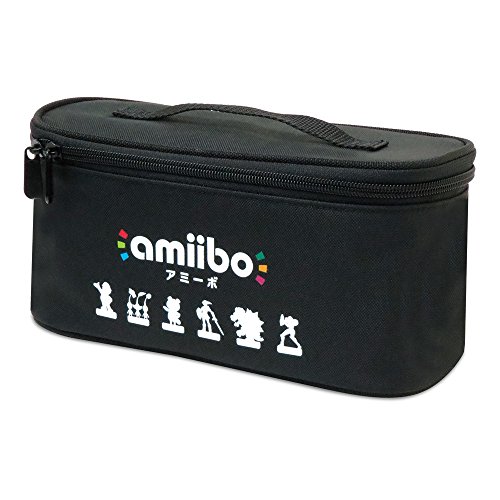 And finally, another object you will truly love if you are an Amiibo collector! The officially licensed by Nintendo clear case, to display your favorite Amiibos so they can be perfectly seen. You will also protect them from dust and damage. And this is amazing… it´s possible to scan your Amiibo with Wii U gamepad or New 3DS while it´s still in case! It´s super easy to use: simply snap your figures into the base and cover them with the clear case. You will love all this fantastic and helpful items!