Today, coffee has grown to become a widely preferred daily beverage that adds flavor to life. But lifestyles and consumer´s awareness are constantly changing. As a result, we need to celebrate and maintain the "coffee culture". To ensure that the coming generation continues to enjoy the allures of today, Key coffee brings to us a super practical products, so we can savor our favorite coffee.
Key Coffees are made with the highest quality of Colombia and Brazil coffee bean ground; a super high quality taste in Japan that maintains a very special taste, aroma, and body. All these products are simply smart and brilliant, convient and so much better than pod coffee, and there's no plastic, just paper and coffee grounds. Be sure to taste a real and perfect roasted coffee in individual drip coffee packets, specifically designed for you, the coffee gourmet.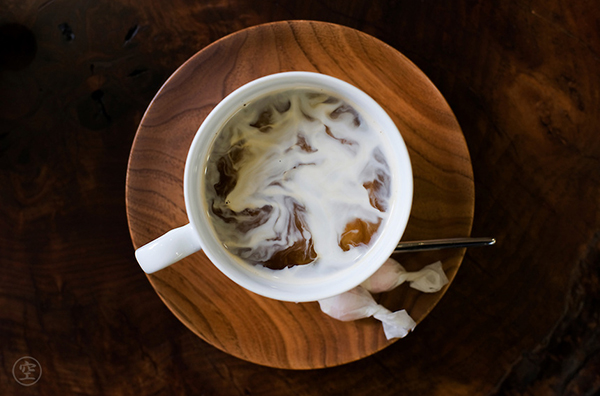 Remember to avoid direct sunlight and high temperatures and please do not freeze at 0 degrees or less when stored in the refrigerator. Great for the office, traveling, easy to use in hotels and in camping outdoors. We also offer to you the Marimu creamy coffee sticks, which is a creaming powder coffee, perfect to have a break and get relaxed.
The functional and usable coffee creamy potions that come in small bags are simply magical. They are easy to pour over coffee; this creamy potion is coffee milk mild flavor while utilizing the flavor of the coffee and tea to finish. You will taste the most high quality and flavour, and you can enjoy long and sterile stalwart packaging. Feel the sweetness of the most delicious milk cream!