If you are an astronomy fan and you would like to watch the starry sky every night, this is your perfect chance. Here we have a truly incredible collection of diverse home planetariums. The most amazing and original home planetariums which with you are going to be able to dream, learn and get relaxed!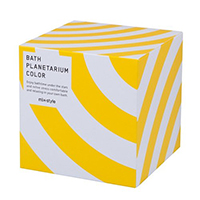 These planetariums project an amazing 60,000 stars. You can change projection angle and focus, timer for automatic off, shooting stars function, with white LED technology. You will enjoy it every evening! Just adjust the lens by rotating it and you will enjoy; it looks very realistic!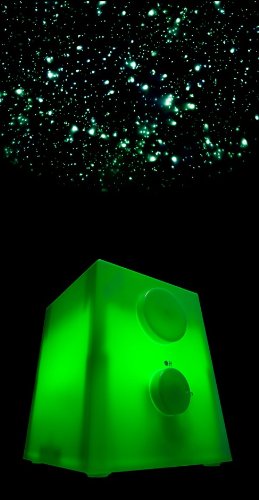 Bring a sky full of stars to your home with any of these wonderful devices! Due to light pollution, it´s very difficult to watch the starry sky at night, specially if you live in a built up area. Now you have the chance to experience in the comfort of your own home by projecting this lovely night sky wherever you want: onto a wall, ceiling, floor, etc.
Super easy to setup, it's nice and relaxing watching the stars, they fill the surface with light that allows you to fall asleep under the stars. To ensure the projection looks at its best you will need to focus it using the focus ring that runs around the lens. Be pleased watching a magical starry night view in the comfort of your own home with any of these cool home planetariums!