Have you ever been to Wonderland? The original Alice in Wonderland was adapted from an 1865 novel called, "Alice's Adventures in Wonderland," written by Lutwidge Dodgson, otherwise known as Lewis Carroll. It is a story about a little girl named Alice who finds a talking white rabbit and follows it down a peculiar rabbit hole into a place called Wonderland. Both novel and Disney movie have been cherished and loved around the world.
As you may all know, a new Alice movie has been released this year in May called, "Alice Through the Looking Glass." It features the marvelous cast from the previous film, "Alice in Wonderland," such as Johnny Depp, Anne Hathaway, Mia Wasikowska, and more! Through everyone's brilliant acting, a magical world of color unfolds before your eyes in the film.

For the new movie, Alice has to race against time to save her dear friend, the Mad Hatter. She goes through the looking glass and finds herself in the past and in a new adventure. You can enjoy the new side of Alice while being taken into a place you've never been before.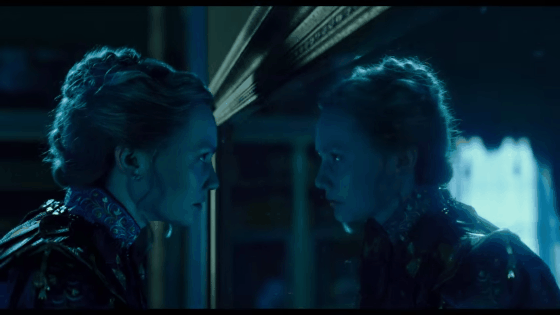 To keep up with the times, we at J-Subculture have stocked up on Alice in Wonderland goods. Now you can all the joys and wonders of Wonderland right at your fingertips. We have Alice in Wonderland puzzles, costumes, dolls, and many more, in both Disney and Japanese style!
What are you waiting for? You've got to be madder than the Mad Hatter to resist these Alice goods. Wonderland awaits you, so down the rabbit hole you go, through J-Subculture's Alice-themed goods!